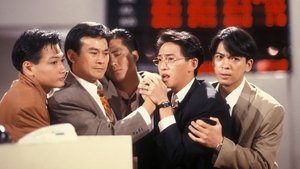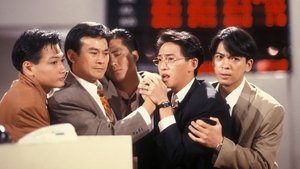 Content availability is valid for United States.
Service and content availability may vary for United Kingdom.
How to Stream The Greed of Man Online
About The Greed of Man
Told in reverse chronological order, the story starts in the present (June 7, 1994), when the stock market rebounded after the market became volatile and crashed for the weekend. After the stock market stopped trading for the weekend, the Ting's make the wrong bet and their entire fortune is wiped out, compounded by ending up in billions of dollars in debt. Ting Hai forces his sons to commit suicide by jumping off from the top of the stock exchange building before following after them.