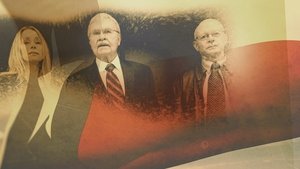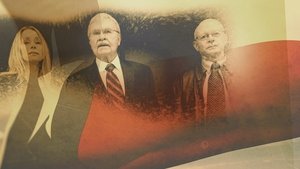 La disponibilidad del contenido es válida para Estados Unidos.
La disponibilidad del servicio y el contenido puede variar para Uruguay.
How to Stream Lone Star Justice Online
Sobre Lone Star Justice
Lone Star Justice is a new Investigation Discovery series highlighting the successful homicide cases of top detectives with the Smith County Sheriff's Office. On the surface, Smith County may seem like small-town Texas. But with more than their share of violent crime, and murder cases that have garnered national attention, there's another side to the county. Luckily, this East Texas county has a detective squad with a history of solving major crimes at a rate 20% higher than the national average. A team of three retired investigators - Sheriff J.B. Smith, Detective Pamela Dunklin, and Detective Joe Rasco guide us through the department's most memorable closed cases.