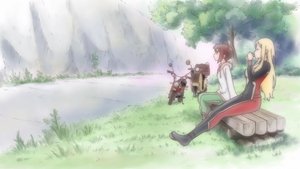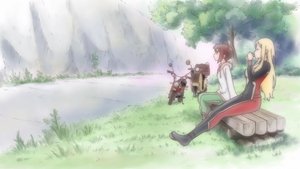 La disponibilidad del contenido es válida para Estados Unidos.
La disponibilidad del servicio y el contenido puede variar para Uruguay.
How to Stream One Off Online
Sobre One Off
A slice of life of high school girls in the early summer. Shiozaki Haruno is a 17-year-old girl who loves her motor cycle, HONDA's Giorno. She lives in remote highlands and longs for a vivid life in a city. Encounters with people staying at Haruno's parents' boardinghouse encourage her to step forward to her dream.