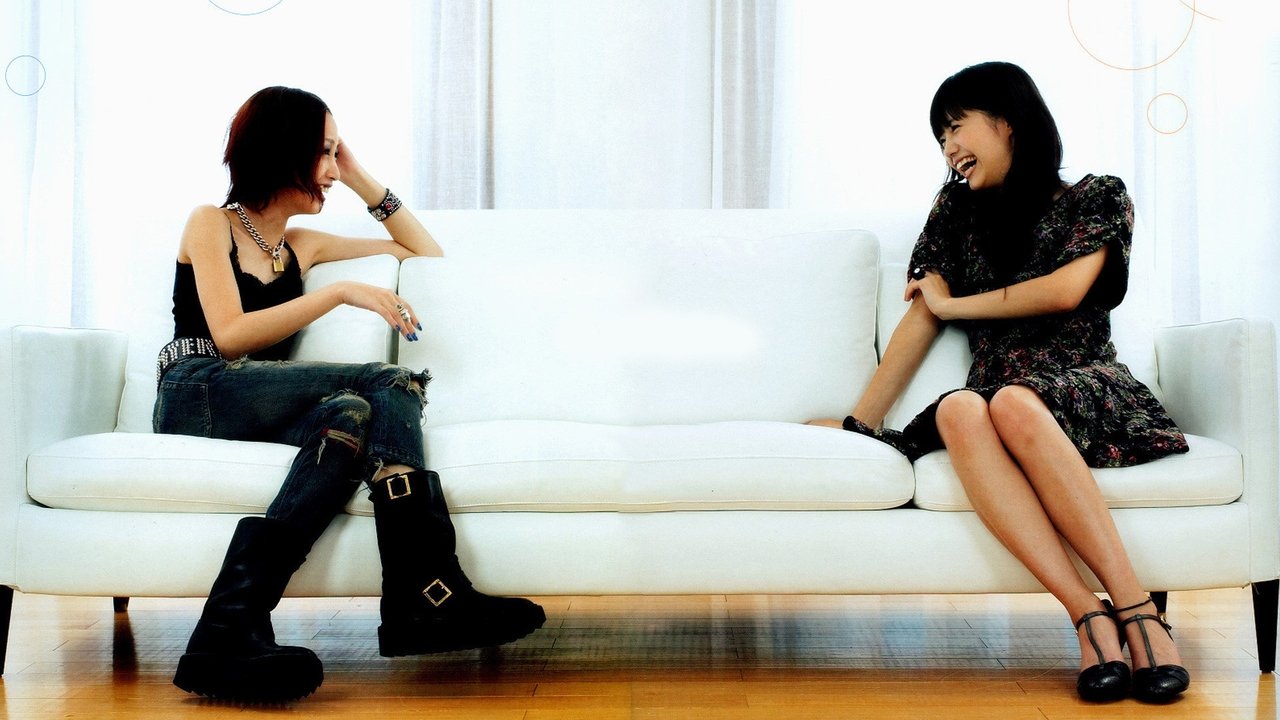 Nana Collection Online Streaming Guide
On board the train to Tokyo to meet her boyfriend Shoji, Nana Komatsu ("Hachi") happened to sit beside Nana Osaki who was traveling to Tokyo to fulfill her dreams of becoming a musician. The vocalist for her punk band "Blast", Nana aims for a major debut for "Blast" in Tokyo where her boyfriend, Ren, is the guitarist for a popular band "Trapnest". Sharing the same name "Nana", both girls quickly form a bond of friendship. Their paths cross again when they encounter each other while searching for accomodation in Tokyo. Eventually they decide to live together in the same unit and this further strengthens their bond as the two "Nana(s)" go through their love lives and career in Tokyo.
3 de setiembre de 2005

La película nos cuenta la historia de dos chicas de 20 años llamadas igual, Nana, pero que a pesar de tener poco que ver entre sí, sus caminos parecen estar destinados a cruzarse y a mantenerse unidas.

9 de diciembre de 2006

Para animar a Hachi, que acaba de romper con su novio, Nana le presenta a su ídolo, Takumi, el líder del grupo Trapnest. Pero Nana jamás se imaginaría que ello desembocara en otra relación de pareja inestable para Hachi. Mientras tanto, la relación de Nana con su ex-novio Ren, el guitarrista de Trapnest, aparece en portada de las noticias del corazón.
Bookmark this page and The Streamable will automatically update it if services change or more films are added.