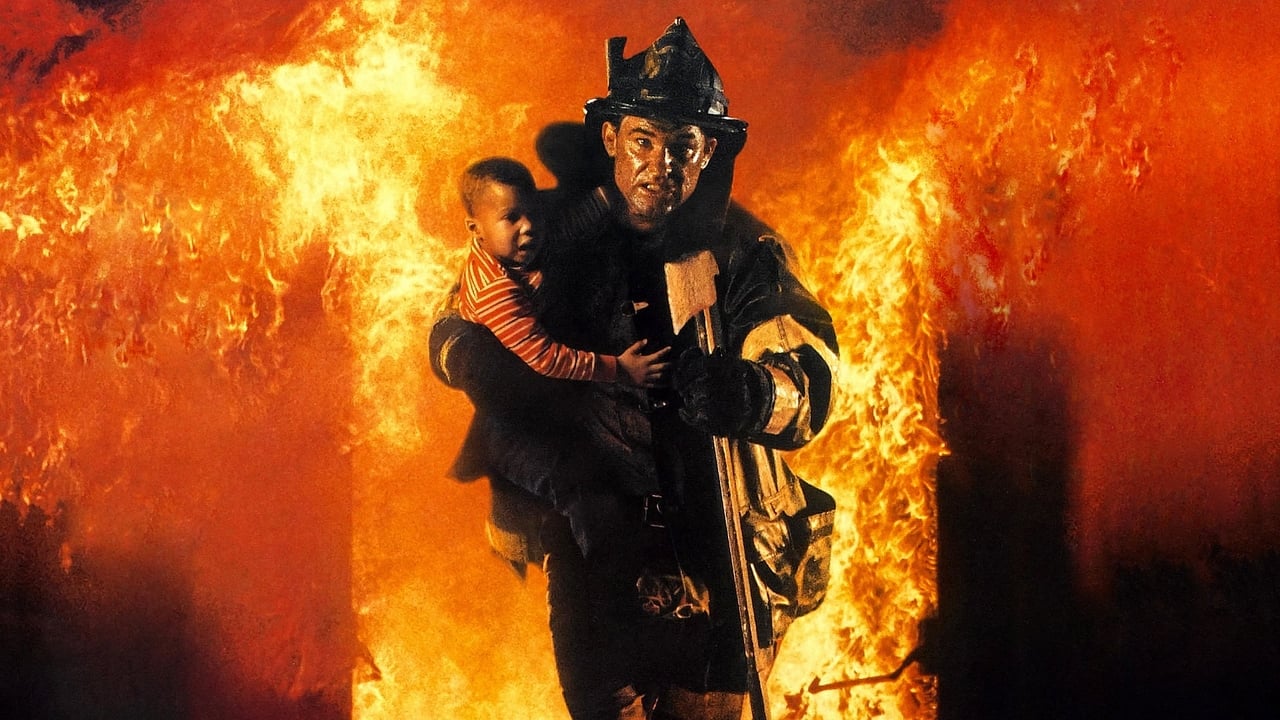 Backdraft Movies Online Streaming Guide
Backdraft is a 1991 American drama thriller film directed by Ron Howard and written by Gregory Widen. In March 2018, it was announced that Universal has tapped Spanish director Gonzalo López-Gallego to direct the sequel with William Baldwin and Donald Sutherland set to reprise their roles.
May 24, 1991

Firemen brothers Brian and Stephen McCaffrey battle each other over past slights while trying to stop an arsonist with a diabolical agenda from torching Chicago.

May 14, 2019

Years after the original Backdraft, Sean, son of the late Steve "Bull" McCaffrey, is assigned to investigate a deadly fire only to realize it is something much more sinister.
Bookmark this page and The Streamable will automatically update it if services change or more films are added.