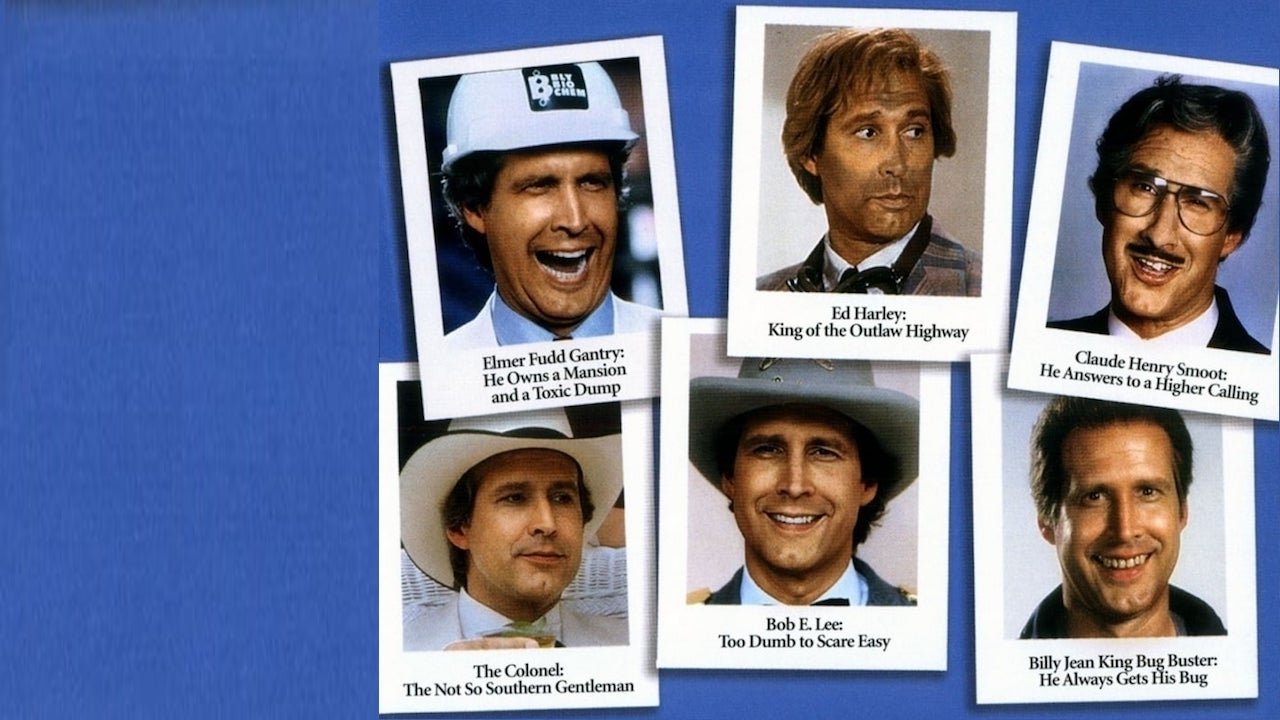 Fletch Movies Online Streaming Guide
Fletch is a 1985 comic action-thriller spy film directed by Michael Ritchie and written by Andrew Bergman and is loosely based on Gregory Mcdonald's popular Fletch novels. Tim Matheson, Dana Wheeler-Nicholson, Geena Davis and Joe Don Baker appear in supporting roles. Fletch fared well from critics and performed well at the box office. It has since developed a cult following and was followed by a 1989 sequel, Fletch Lives. A prequel, Fletch Won, has been in development for over two decades.
May 31, 1985

When investigative reporter Irwin "Fletch" Fletcher goes undercover to write a piece on the drug trade at a local beach, he's approached by wealthy businessman Alan Stanwyk, who offers him $50,000 to murder him. With sarcastic wit and a knack for disguises, Fletch sets out to uncover Stanwyk's story.

March 17, 1989

Fletch is a fish out of water in small-town Louisiana, where he's checking out a tumbledown mansion he's inherited. When a woman he flirts with turns up dead, he becomes a suspect and must find the killer and clear his name.
Bookmark this page and The Streamable will automatically update it if services change or more films are added.