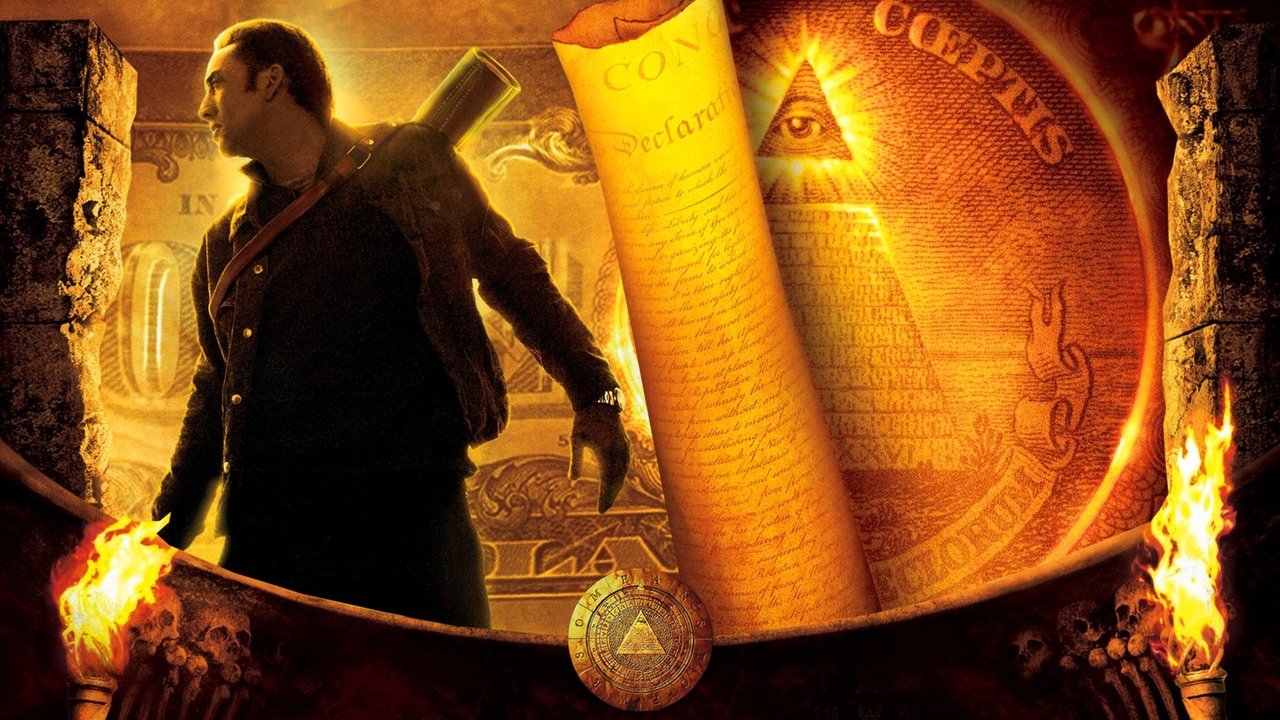 National Treasure Movies Online Streaming Guide
The collection of theatrical action-adventure mystery films starring Nicolas Cage as Benjamin Gates, a treasure hunter who, with the help of his father, Patrick Henry Gates (Jon Voight), his girlfriend, Abigail Chase (Diane Kruger) and his loyal sidekick, Riley Poole (Justin Bartha), uncovers hidden troves and secrets from America's past.
November 19, 2004

Modern treasure hunters, led by archaeologist Ben Gates, search for a chest of riches rumored to have been stashed away by George Washington, Thomas Jefferson and Benjamin Franklin during the Revolutionary War. The chest's whereabouts may lie in secret clues embedded in the Constitution and the Declaration of Independence, and Gates is in a race to find the gold before his enemies do.

December 13, 2007

Benjamin Franklin Gates and Dr. Abigail Chase re-team with Riley Poole and, now armed with a stack of long-lost pages from John Wilkes Booth's diary, Ben must follow a clue left there to prove his ancestor's innocence in the assassination of Abraham Lincoln.
Bookmark this page and The Streamable will automatically update it if services change or more films are added.