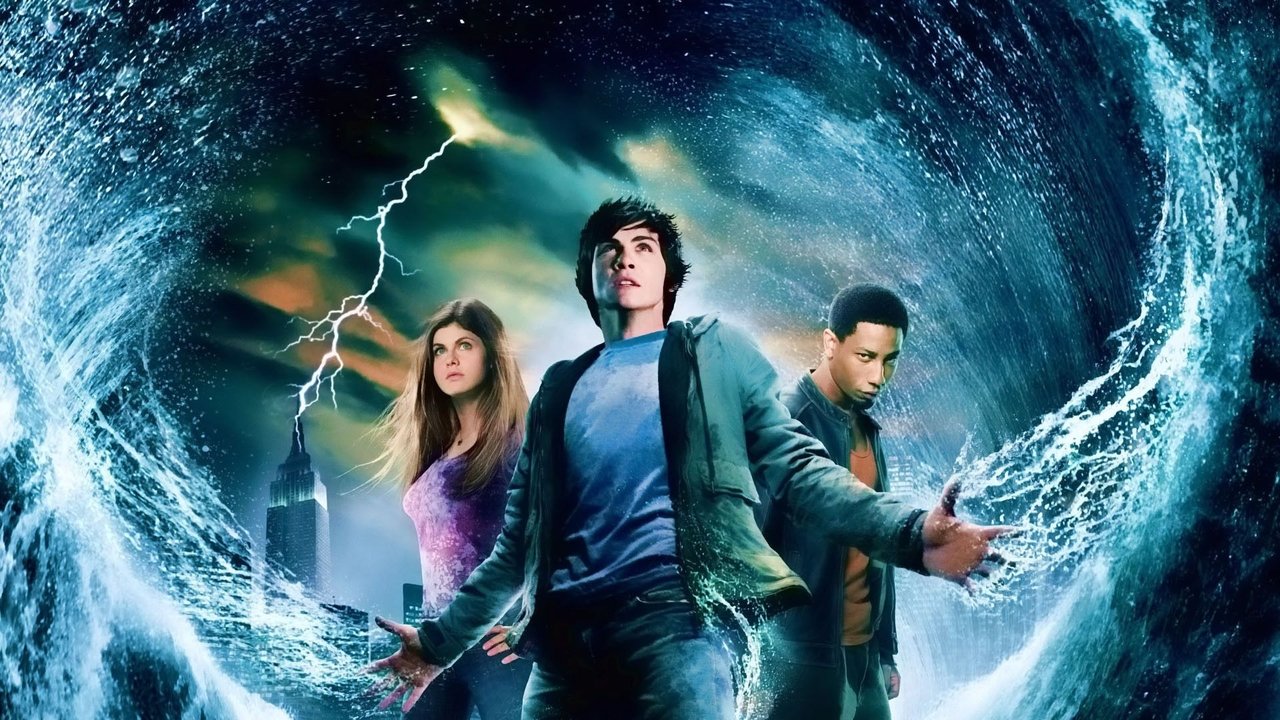 percy-jackson-guide Online Streaming Guide
Percy Jackson & the Olympians: The Lightning Thief (also known as Percy Jackson & The Lightning Thief) is a 2010 fantasy film directed by Chris Columbus. The film is loosely based on The Lightning Thief, the first novel in the Percy Jackson & the Olympians series by Rick Riordan. It stars Logan Lerman as Percy Jackson alongside an ensemble cast that includes Brandon T. Jackson, Alexandra Daddario, Jake Abel, Rosario Dawson, Steve Coogan, Uma Thurman, Catherine Keener, Kevin McKidd, Sean Bean and Pierce Brosnan. It was released to theaters on February 12, 2010. A sequel, Percy Jackson: Sea of Monsters, was released on August 7, 2013.
February 1, 2010

Accident prone teenager, Percy discovers he's actually a demi-God, the son of Poseidon, and he is needed when Zeus' lightning is stolen. Percy must master his new found skills in order to prevent a war between the Gods that could devastate the entire world.

August 7, 2013

In their quest to confront the ultimate evil, Percy and his friends battle swarms of mythical creatures to find the mythical Golden Fleece and to stop an ancient evil from rising.
Bookmark this page and The Streamable will automatically update it if services change or more films are added.