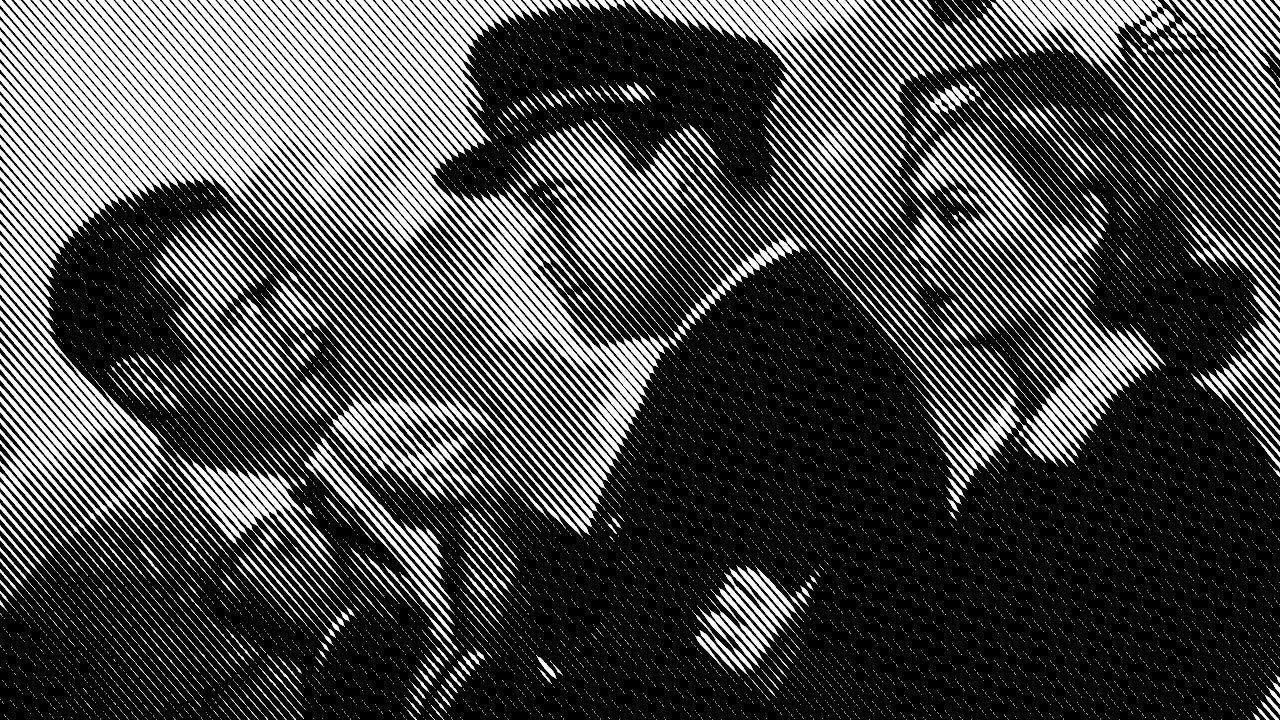 Tailspin Tommy Movies Online Streaming Guide
Movie series featuring pilot Tailspin Tommy
October 29, 1934

A young mechanic gets a job with a small airline, which he helps win a mail contract. A rival airline plots to destroy it in order to get the contracts for itself.

October 20, 1935

A 12-episode serial in which Tailspin Tommy evades volcanoes, anti-aircraft shells, and time bombs as he foils a plan by corrupt profiteers to steal an island's oil reserves.

March 8, 1939

An American pilot with a top-secret invention is kidnapped by foreign agents.

June 30, 1939

The second of a series of four features Monogram made based on the comic strip by Hal Forrest (Universal also used the strip characters in two serials), finds a movie company shooting a war picture at Three Points airport, with Tailspin Tommy Tompkins as a stunt pilot in the film. Tommy is incensed by the complete disregard for human life shown by the film's director, Sheehan, and quits. Sheehan gets a replacement pilot named Earl Martin, who is known as a reckless pilot who will try an aerial stunt for a thrill. He hand Tommy get into a fight when Martin takes Betty Lou Barnes for a ride in a plane that is practically falling apart.

September 11, 1939

"Tailspin Tommy" Tompkins and "Skeeter" Milligan are training young U. S. Army fliers for the newly-formed 'Sky Patrol,'a branch of the Army Reserves which operates along the borders and coast-lines, on the lookout for smugglers. Carter Meade, whose father is the Colonel in charge of the patrol, has a terror of firing guns and his father insists he conquer this fear. Tommy sends him out on patrol, on orders from Washington D. C., to stop any unfamiliar aircraft. Carter challenges an unmarked amphibian plane, which opens fire on him. Carter, afraid to shoot, bails out as his plane is shot down. Carter is missing, and Tommy and Skeeter are searching for him and the mysterious airplane.
Bookmark this page and The Streamable will automatically update it if services change or more films are added.