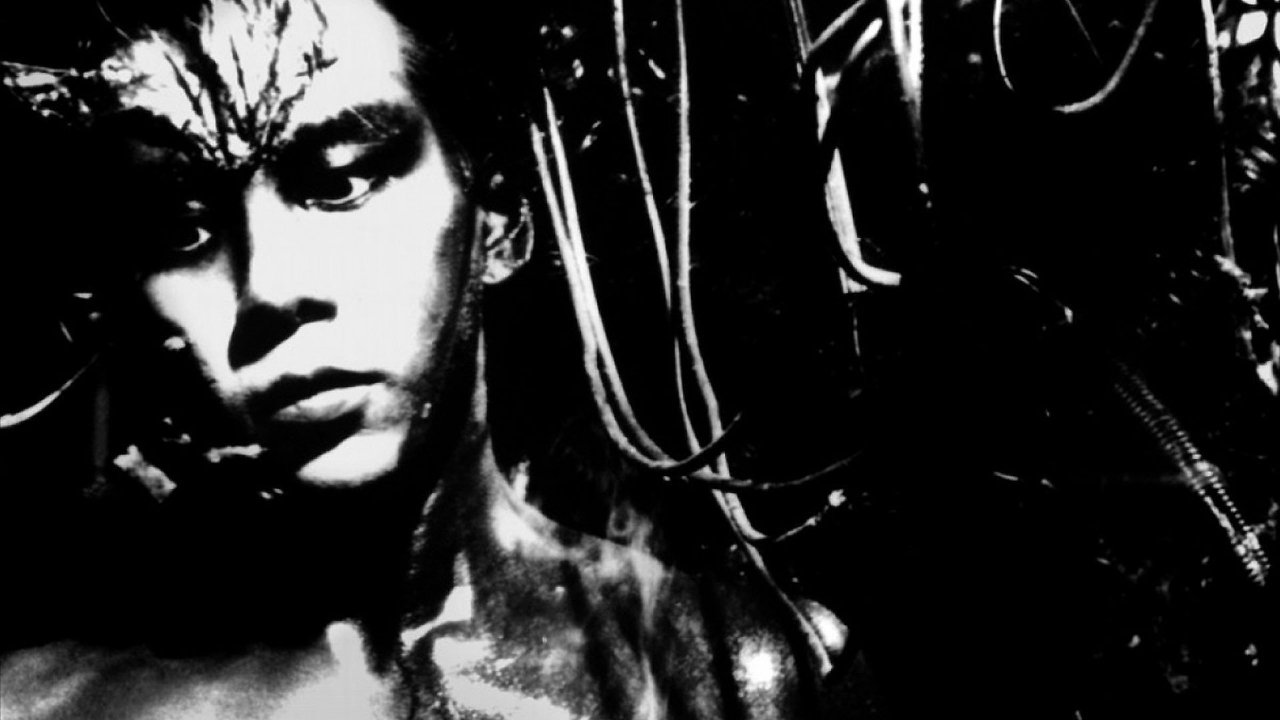 Tetsuo Movies Online Streaming Guide
The Tetsuo series of films.
July 1, 1989

A "metal fetishist", driven mad by the maggots wriggling in the wound he's made to embed metal into his flesh, runs out into the night and is accidentally run down by a Japanese businessman and his girlfriend. The pair dispose of the corpse in hopes of quietly moving on with their lives. However, the businessman soon finds that he is now plagued by a vicious curse that transforms his flesh into iron.

October 3, 1992

A Japanese salaryman, finds his body transforming into a weapon through sheer rage after his son is kidnapped by a gang of violent thugs.

September 5, 2009

An American named Anthony is living and working in Tokyo and married to a Japanese woman. When their son is killed by the same driver who creates the Tetsuos in previous films, he makes the transformation into Tetsuo.
Bookmark this page and The Streamable will automatically update it if services change or more films are added.