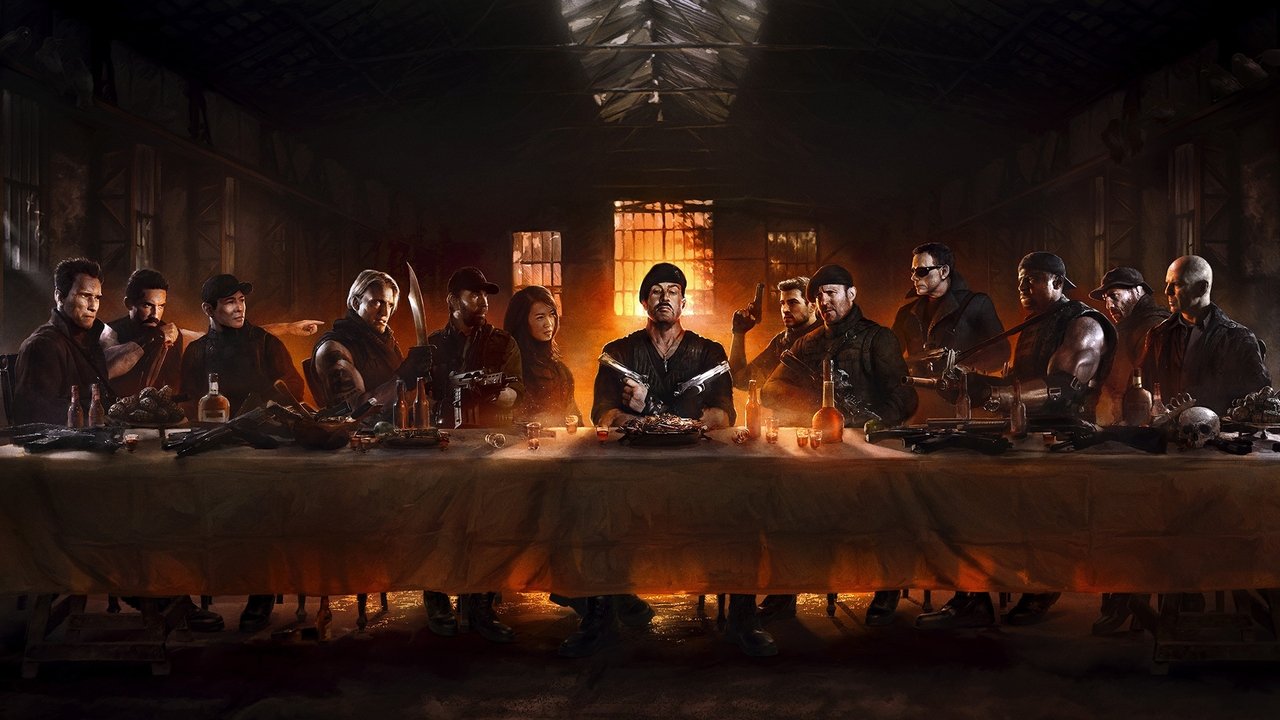 The Expendables Movies Online Streaming Guide
An ensemble action film series about a group of elite mercenaries. The series pay tribute to the blockbuster action films of the 1980s and early 1990s, and stars an array of action veterans from those decades.
August 3, 2010

Barney Ross leads a band of highly skilled mercenaries including knife enthusiast Lee Christmas, a martial arts expert, heavy weapons specialist, demolitionist, and a loose-cannon sniper. When the group is commissioned by the mysterious Mr. Church to assassinate the dictator of a small South American island, Barney and Lee visit the remote locale to scout out their opposition and discover the true nature of the conflict engulfing the city.

August 8, 2012

Mr. Church reunites the Expendables for what should be an easy paycheck, but when one of their men is murdered on the job, their quest for revenge puts them deep in enemy territory and up against an unexpected threat.

August 4, 2014

Barney, Christmas and the rest of the team comes face-to-face with Conrad Stonebanks, who years ago co-founded The Expendables with Barney. Stonebanks subsequently became a ruthless arms trader and someone who Barney was forced to kill… or so he thought. Stonebanks, who eluded death once before, now is making it his mission to end The Expendables — but Barney has other plans. Barney decides that he has to fight old blood with new blood, and brings in a new era of Expendables team members, recruiting individuals who are younger, faster and more tech-savvy. The latest mission becomes a clash of classic old-school style versus high-tech expertise in the Expendables' most personal battle yet.
Bookmark this page and The Streamable will automatically update it if services change or more films are added.