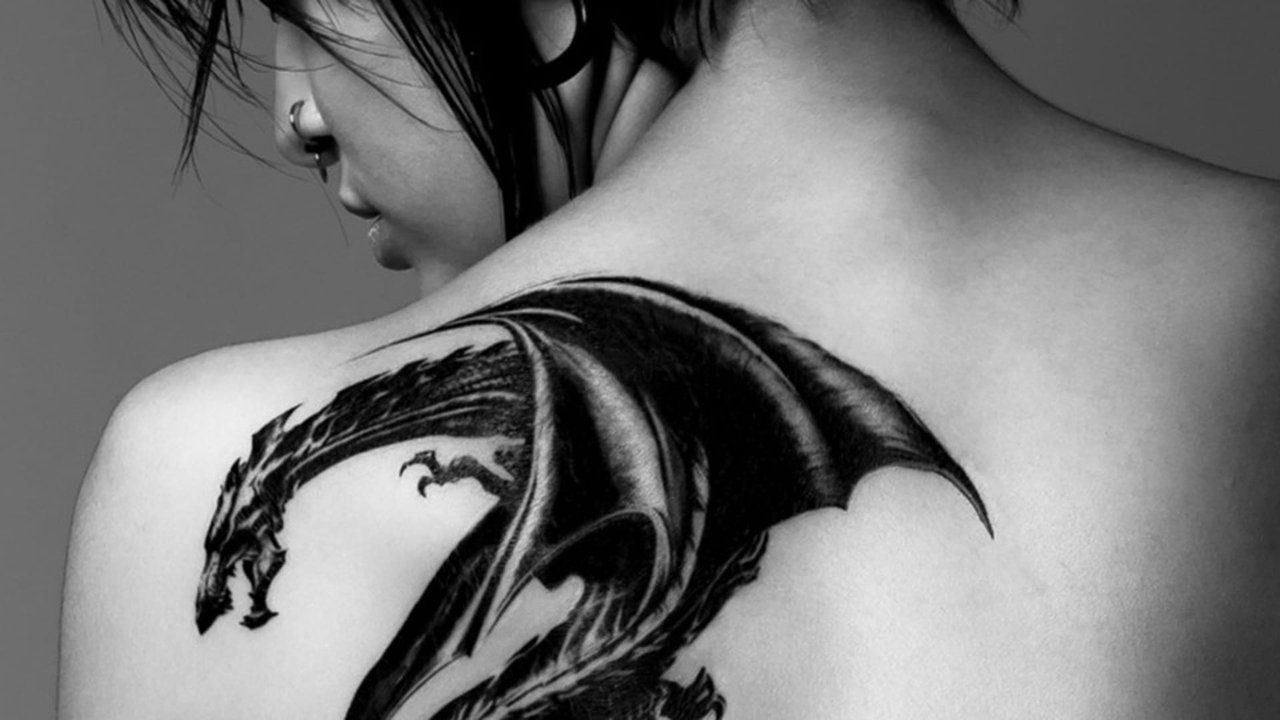 The Girl - Millennium Movies Online Streaming Guide
The American adaptation film series of the Swedish psychological crime thrillers based on the Millennium series of novels by Stieg Larsson. Due to Stieg sudden death in 2004, Swedish author and crime journalist David Lagercrantz was commissioned to continue the Millennium series featuring Larsson's characters.
December 14, 2011

This English-language adaptation of the Swedish novel by Stieg Larsson follows a disgraced journalist, Mikael Blomkvist, as he investigates the disappearance of a weary patriarch's niece from 40 years ago. He is aided by the pierced, tattooed, punk computer hacker named Lisbeth Salander. As they work together in the investigation, Blomkvist and Salander uncover immense corruption beyond anything they have ever imagined.

October 25, 2018

In Stockholm, Sweden, hacker Lisbeth Salander is hired by Frans Balder, a computer engineer, to retrieve a program that he believes it is too dangerous to exist.
Bookmark this page and The Streamable will automatically update it if services change or more films are added.