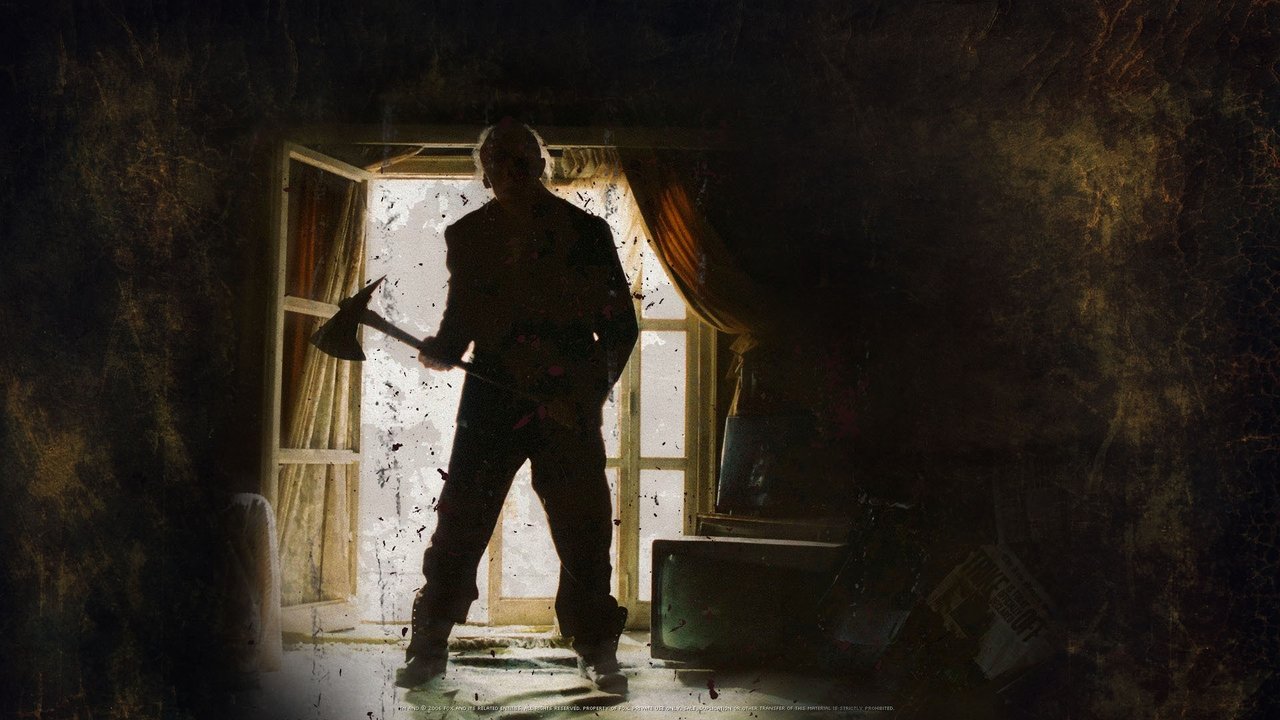 The Hills Have Eyes (Reboot) Movies Online Streaming Guide
Remakes: Mutants and monsters attack people who are "unfortunate enough" to be stranded near the desert…
March 10, 2006

Based on Wes Craven's 1977 suspenseful cult classic, The Hills Have Eyes is the story of a family road trip that goes terrifyingly awry when the travelers become stranded in a government atomic zone. Miles from nowhere, the Carter family soon realizes the seemingly uninhabited wasteland is actually the breeding ground of a blood-thirsty mutant family…and they are the prey.

March 22, 2007

A group of National Guard trainees find themselves battling against a vicious group of mutants on their last day of training in the desert.
Bookmark this page and The Streamable will automatically update it if services change or more films are added.