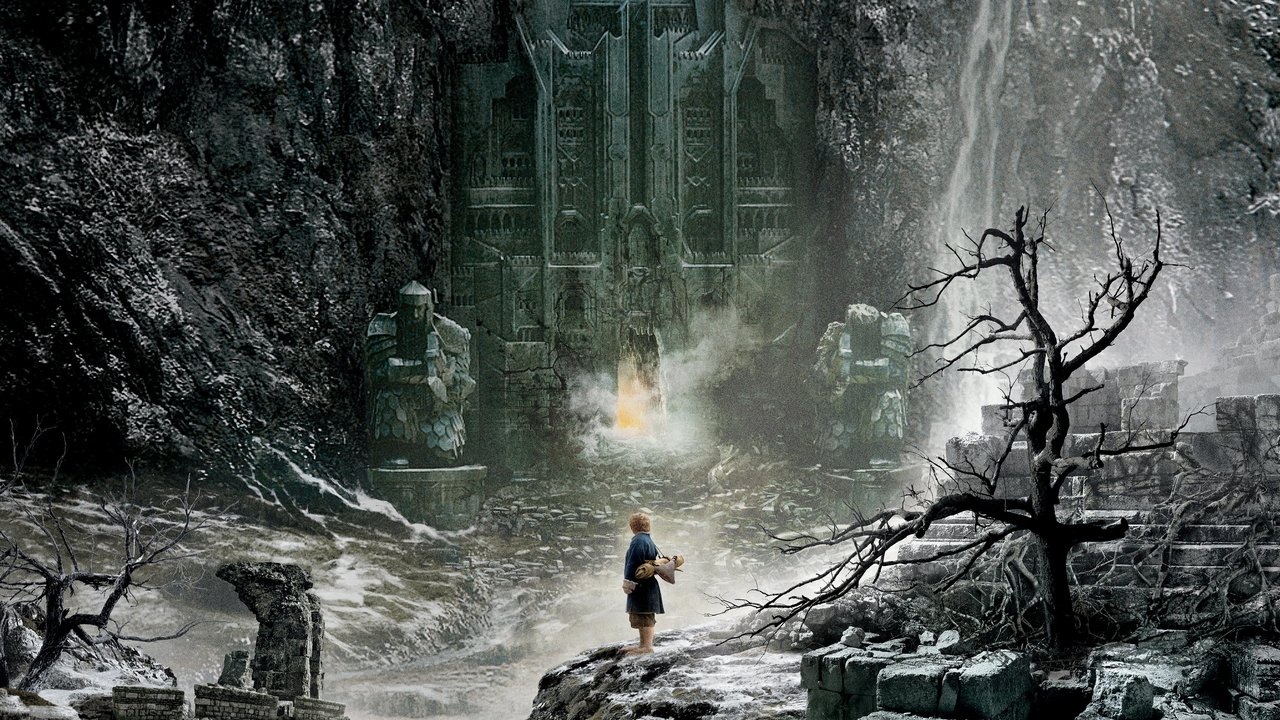 The Hobbit Movies Online Streaming Guide
The Hobbit collection is a three-part epic fantasy-adventure film directed and produced by Peter Jackson and based on J. R. R. Tolkien's fantasy novel of the same name. The trilogy of films are set in Middle-earth 60 years before "The Lord of the Rings", and will act as a prequel to Jackson's The Lord of the Rings trilogy.
November 26, 2012

Bilbo Baggins, a hobbit enjoying his quiet life, is swept into an epic quest by Gandalf the Grey and thirteen dwarves who seek to reclaim their mountain home from Smaug, the dragon.

December 11, 2013

The Dwarves, Bilbo and Gandalf have successfully escaped the Misty Mountains, and Bilbo has gained the One Ring. They all continue their journey to get their gold back from the Dragon, Smaug.

December 10, 2014

Immediately after the events of The Desolation of Smaug, Bilbo and the dwarves try to defend Erebor's mountain of treasure from others who claim it: the men of the ruined Laketown and the elves of Mirkwood. Meanwhile an army of Orcs led by Azog the Defiler is marching on Erebor, fueled by the rise of the dark lord Sauron. Dwarves, elves and men must unite, and the hope for Middle-Earth falls into Bilbo's hands.
Bookmark this page and The Streamable will automatically update it if services change or more films are added.