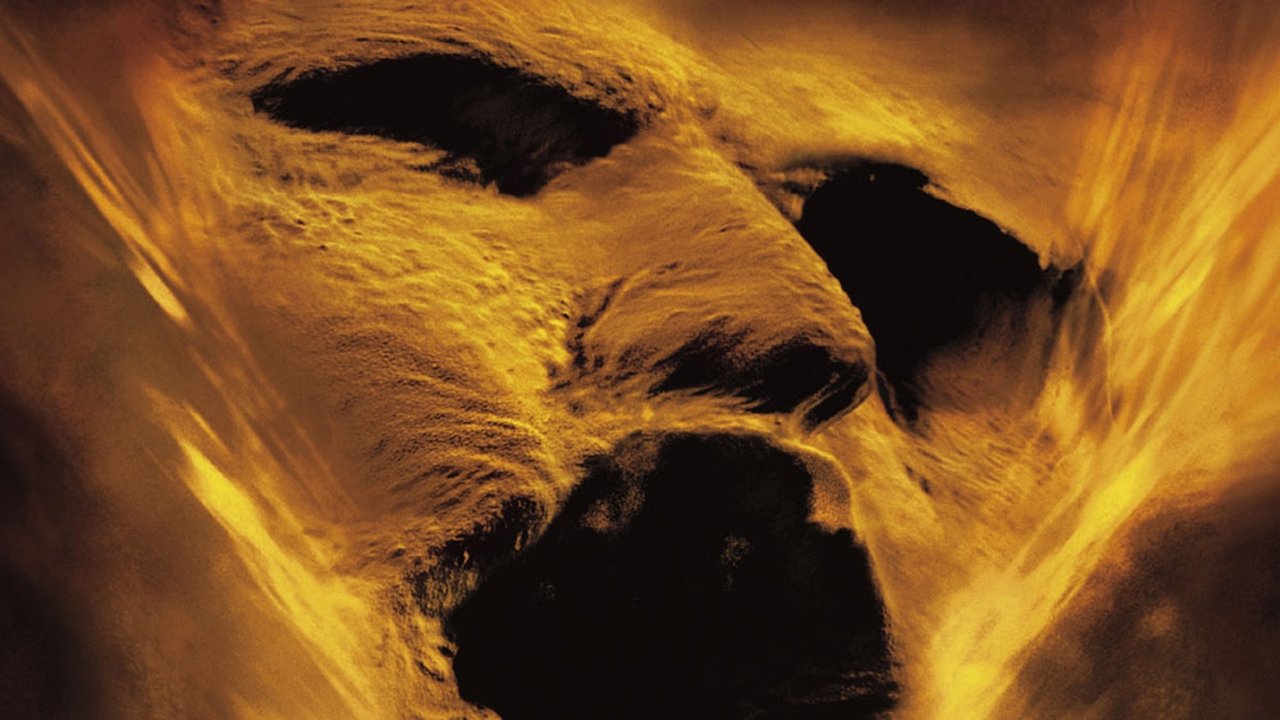 The Mummy Movies Online Streaming Guide
The Mummy film series is a remake of The Mummy, loosely based on the original 1932 film. The first two films in the series were written and directed by Stephen Sommers.
April 16, 1999

Dashing legionnaire Rick O'Connell stumbles upon the hidden ruins of Hamunaptra while in the midst of a battle to claim the area in 1920s Egypt. It has been over three thousand years since former High Priest Imhotep suffered a fate worse than death as a punishment for a forbidden love—along with a curse that guarantees eternal doom upon the world if he is ever awoken.

May 4, 2001

Rick and Evelyn O'Connell, along with their 8-year-old son Alex, discover the key to the legendary Scorpion King's might: the fabled Bracelet of Anubis. Unfortunately, a newly resurrected Imhotep has designs on the bracelet as well, and isn't above kidnapping its new bearer, Alex, to gain control of Anubis's otherworldly army.

July 1, 2008

Archaeologist Rick O'Connell travels to China, pitting him against an emperor from the 2,000-year-old Han dynasty who's returned from the dead to pursue a quest for world domination. This time, O'Connell enlists the help of his wife and son to quash the so-called 'Dragon Emperor' and his abuse of supernatural power.
Bookmark this page and The Streamable will automatically update it if services change or more films are added.