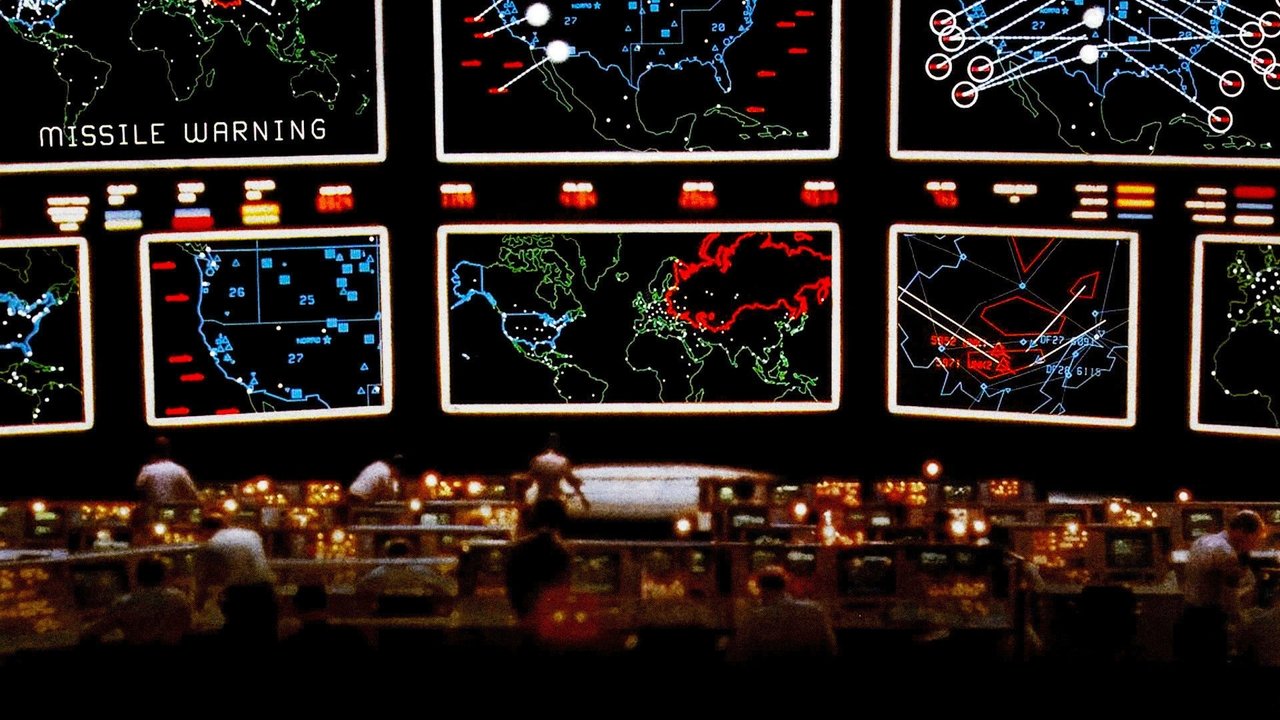 WarGames Movies Online Streaming Guide
WarGames is a 1983 American Cold War science fiction film written by Lawrence Lasker and Walter F. Parkes and directed by John Badham. The film stars Matthew Broderick, Dabney Coleman, John Wood, and Ally Sheedy. The film follows David Lightman (Broderick), a young hacker who unwittingly accesses War Operation Plan Response (WOPR), a United States military supercomputer originally programmed to predict possible outcomes of nuclear war. Lightman gets WOPR to run a nuclear war simulation, believing it to be a computer game. The computer, now tied into the nuclear weapons control system and unable to tell the difference between simulation and reality, attempts to start World War III. A sequel, WarGames: The Dead Code, was released direct-to-video in 2008.
June 3, 1983

High School student David Lightman has a talent for hacking. But while trying to hack into a computer system to play unreleased video games, he unwittingly taps into the Defense Department's war computer and initiates a confrontation of global proportions. Together with his girlfriend and a wizardly computer genius, David must race against time to outwit his opponent and prevent a nuclear Armageddon.

July 29, 2008

Computer hacker Will Farmer engages a government super-computer named Ripley in an online terrorist-attack simulation game. Little does Farmer know that Ripley has been designed to appeal to potential terrorists, and certain software glitches have in turn made him become paranoid.
Bookmark this page and The Streamable will automatically update it if services change or more films are added.