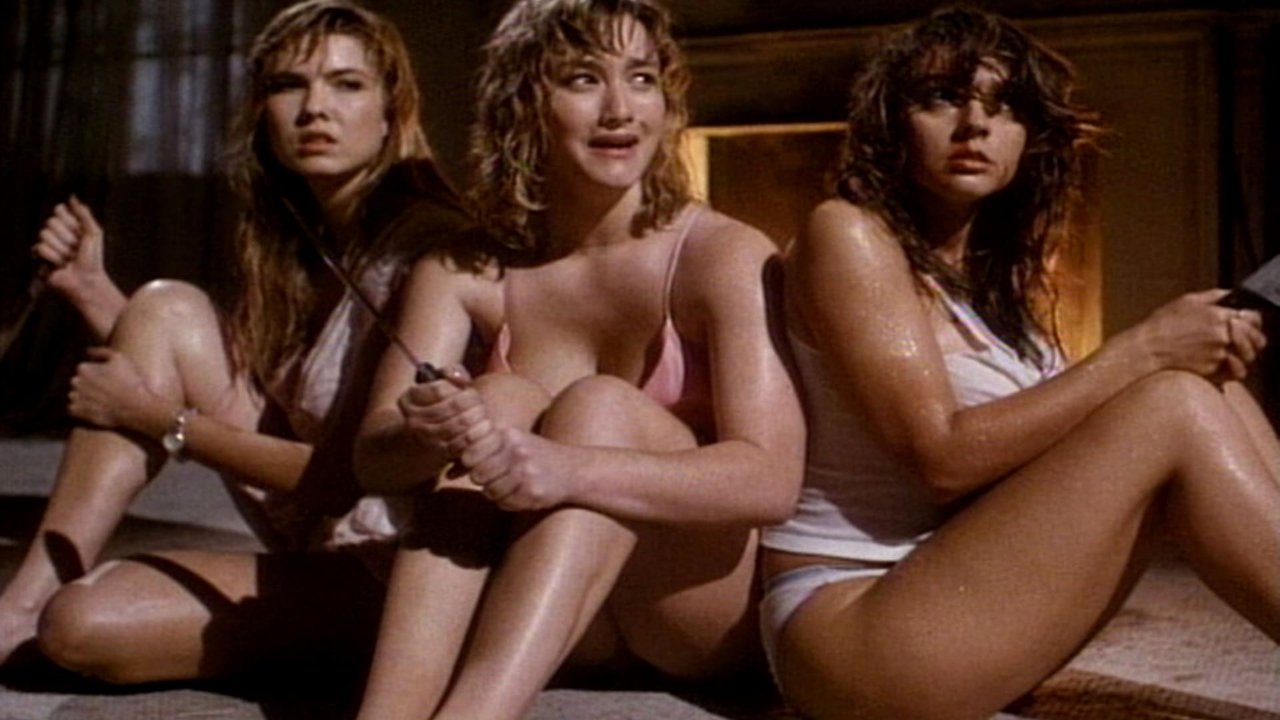 The Sorority House Massacre Movies Online Streaming Guide
Sorority House Massacre Collection
October 1, 1986

A little girl's brother kills the whole family but her (she escapes by hiding in the basement). He is committed, and she grows up with a new family, eventually going to college, where she joins a sorority. Due to a memory block, she doesn't remember that the sorority house was her childhood house. Her brother senses her presence in the house and escapes so he can finish the job he was unable to complete.

January 1, 1990

While doing the inventory for a lingerie outlet in a high rise office building, five attractive women are terrorized by a series of bizarre killings. They suspect that the strange janitor, who witnessed another series of killings years back, is at the bottom of the whole thing. Little do they know the real horror that they face in the end.

October 5, 1990

Five college women buy the old Hokstedter place for their new sorority house. They got it cheap because of the bloody incidents from five years before. They decide to stay in it for the night so they can meet the movers in the morning, but begin to get the creeps when the weird neighbor Orville Ketchum starts poking around. Shortly after the women take showers and consult a Ouija board they begin experiencing an attrition problem.
Bookmark this page and The Streamable will automatically update it if services change or more films are added.