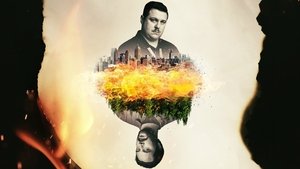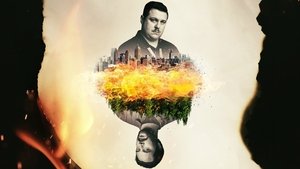 La disponibilidad del contenido es válida para Estados Unidos.
La disponibilidad del servicio y el contenido puede variar para Argentina.
How to Stream Manhunt Online
Sobre Manhunt
Desde su cabaña remota en las montañas, entre los años 1978 y 1995, el matemático y terrorista Theodore Kaczynski (Paul Bettany), apodado "Unabomber", envió por carta 16 bombas a diferentes objetivos, como protesta por la sociedad moderna y la destrucción de la naturaleza. Las bombas de Kaczynski mataron a tres personas e hirieron a otras 23. El agente del FBI Jim Fitzgerald (Sam Worthington), experto criminalista y en perfiles criminales, intentará desvelar la identidad de asesino. Un manifiesto escrito por el terrorista y enviado al The New York Times será clave para ahondar en su perturbada mente a partir del lenguaje y las expresiones que utiliza.