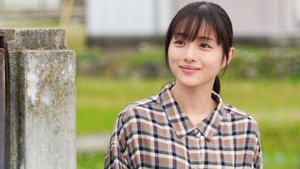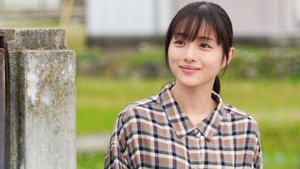 The Greatest Gift of Life
(2021)
La disponibilidad del contenido es válida para Estados Unidos.
La disponibilidad del servicio y el contenido puede variar para Argentina.
How to Stream The Greatest Gift of Life Online
Sobre The Greatest Gift of Life
Sasai Ryosuke (Terao Akira), a translator who used to be a university lecturer, stays in a small Western-style house that stands at the back of Kishimojindo Temple in Tokyo's Toshima ward. He has been living alone ever since his wife passed away. Ryosuke has one daughter Yuriko (Ishihara Satomi). She is married to his former student Tabuchi Shigeyuki (Mukai Osamu), who is an English language teacher, and lives in some town in Azumino in Nagano Prefecture. But one day, Yuriko comes back to her father's house. Ryosuke is surprised by her sudden return without contacting him. He asks for the reason but she makes no attempt to speak. This is how Ryosuke and Yuriko start living together. Despite their nerves, it is warm and peaceful. However, the truth is that she does not have long to live.