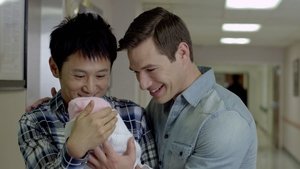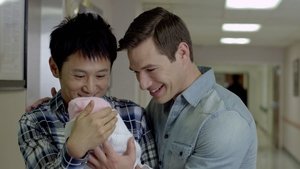 De beschikbaarheid van de inhoud is geldig voor Verenigde Staten.
De beschikbaarheid van de dienst en de inhoud kan variëren voor België.
Over Baby Steps
Danny, a Taiwanese-American man, and his partner Tate want to have a baby, but the complex world of international surrogacy is further complicated by Danny's well-meaning but extremely meddlesome mother.
Waar kun je online Baby Steps kijken?