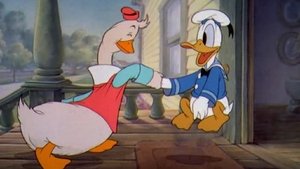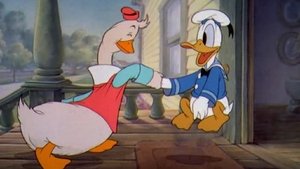 Donald's Cousin Gus
(1939)
De beschikbaarheid van de inhoud is geldig voor Verenigde Staten.
De beschikbaarheid van de dienst en de inhoud kan variëren voor België.
Over Donald's Cousin Gus
Donald's cousin Gus Goose arrives unexpectedly. Despite the note from his mother saying "he don't eat much," he's soon eating Donald out of house and home.
Waar kun je online Donald's Cousin Gus kijken?