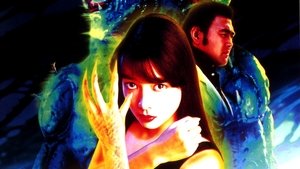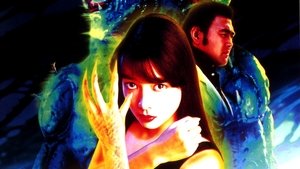 De beschikbaarheid van de inhoud is geldig voor Verenigde Staten.
De beschikbaarheid van de dienst en de inhoud kan variëren voor België.
Over Dragon Blue
Mayuko is a feng shui expert who, in a nearly absurd rush of exposition in the first scene of Dragon Blue, discovers that she is the blood heir of the Dragon Clan and a born demon hunter. It's a completely unmotivated but thoroughly spooky encounter between Mayuko and a demonic ghost, and she's saved by an ancient priest spirit who explains her legacy. "Why does this always happen to me?" she ponders before flying off to a remote island to investigate an ancient curse and battle a legendary Sea Demon. Mayuko befriends a burly, chivalrous detective and a little orphan boy nicknamed "the Devil's Child" who hides his own dark secret.
Waar kun je online Dragon Blue kijken?