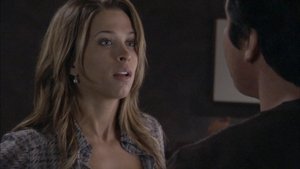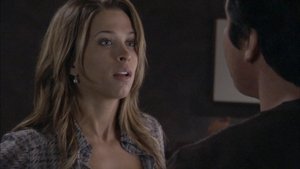 De beschikbaarheid van de inhoud is geldig voor Verenigde Staten.
De beschikbaarheid van de dienst en de inhoud kan variëren voor België.
Over Making Mr. Right
Eddie, a poor street conman, has his 'guess in which briefcase' trick ruined by Manhattan lifestyle magazine deputy editor Hallie Galloway. Due to a bet with her boss, she must transform Eddie into a dashingly eligible bachelor for a charity auction. In order to pay back his generous benefactor, restaurateur Angelo, Eddie accepts. He not only proves a quick learner and born charmer, the gentleman in him awakes and so does love in their harts. But their true pasts catch up.
Waar kun je online Making Mr. Right kijken?