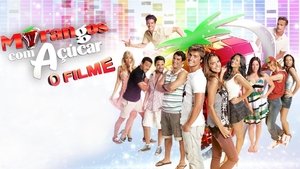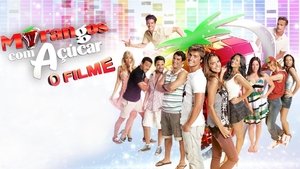 Morangos com Açúcar - O Filme
(2012)
De beschikbaarheid van de inhoud is geldig voor Verenigde Staten.
De beschikbaarheid van de dienst en de inhoud kan variëren voor België.
Over Morangos com Açúcar - O Filme
Margaret (Sara Matos) and Rui (Lawrence Ortigão) after studying in England, are now returning to Portugal for a holiday camp, where they reconnect with friends from other times and participate in a Summer Festival. Missy M, Tatiana (Mafalda Portela) eventually gets in the middle of the couple, and live a romantic adventure with Rui. Written by João Ferreira
Waar kun je online Morangos com Açúcar - O Filme kijken?