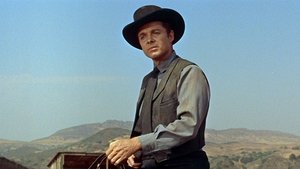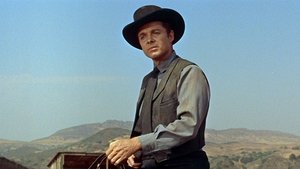 No Name on the Bullet
(1959)
De beschikbaarheid van de inhoud is geldig voor Verenigde Staten.
De beschikbaarheid van de dienst en de inhoud kan variëren voor België.
Over No Name on the Bullet
De huurmoordenaar John Gant arriveert in het klein stadje Lordsburg. Niemand heeft een idee wie zijn volgende slachtoffer is en wie hem heeft ingehuurd. Vele, vooral prominente inwoners van Lordsburg hebben wel iets op hun kerfstok, waardoor bijna iedereen denkt, dat de professionele moordenaar op zoek is naar hen.
Waar kun je online No Name on the Bullet kijken?