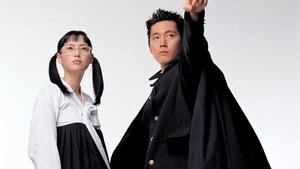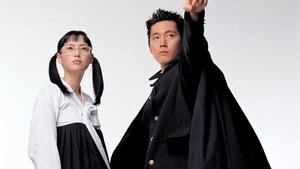 Please Teach Me English
(2003)
De beschikbaarheid van de inhoud is geldig voor Verenigde Staten.
De beschikbaarheid van de dienst en de inhoud kan variëren voor België.
Over Please Teach Me English
As shy, awkward and, frankly, nerdy as she is, 25 year old public official Na Young-ju has little hope of landing a boyfriend. But then a game of chance designates her as the member of her office staff who will take English courses—much to her horror. In the same class, she encounters show salesman Park Moon-su, who fancies himself a dashing ladies' man. He's studying English in part to communicate with his long-lost American sister, but mostly for the purpose of wielding exotic pick-up lines, and is soon deploying them at the less-than-impressed Cathy, the pretty Australian teaching the class. But while Park flirts with Cathy, it's Young-ju who finds herself mooning after the handsome if self-absorbed fellow.
Waar kun je online Please Teach Me English kijken?