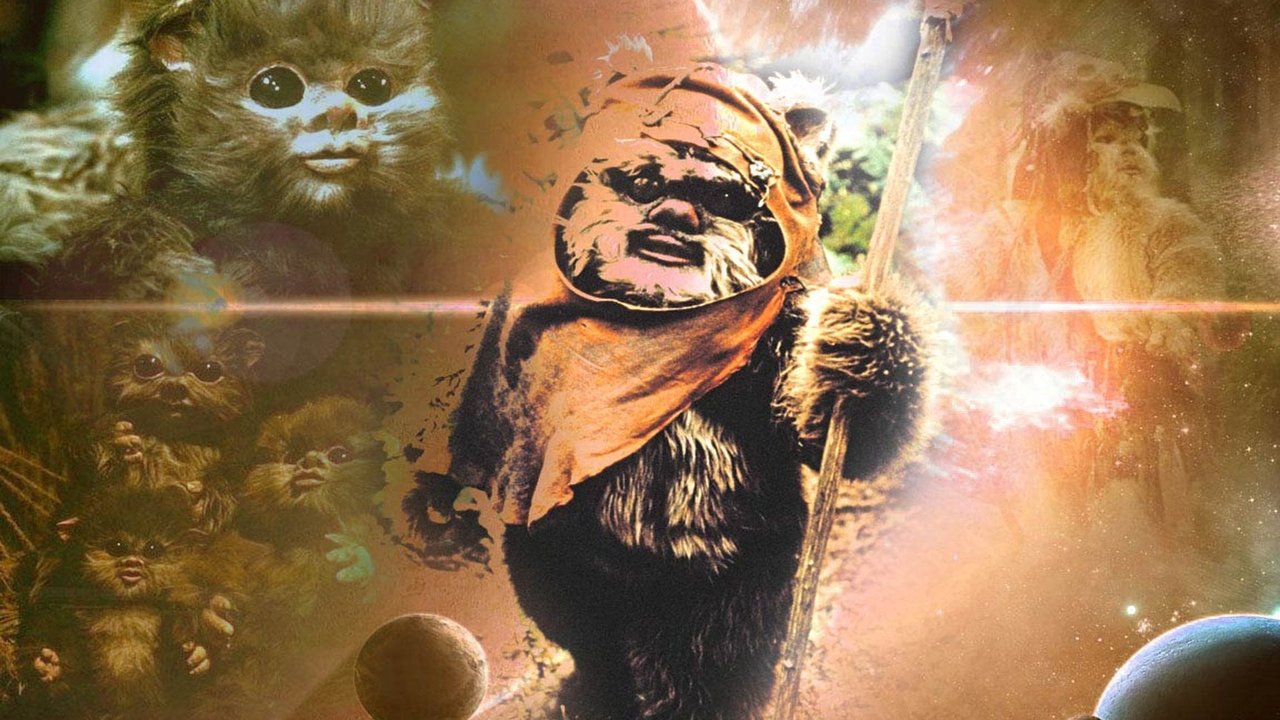 Star Wars: The Ewok Adventures Collection Online Streaming Guide
The Ewok Adventures is a 1984 American made-for-TV film duology based in the Star Wars setting. It was released theatrically in Europe as Caravan of Courage: An Ewok Adventure, and is known by that title today. The film focuses on the struggles of a brother and sister, stranded on the forest moon of Endor, in locating their parents, who have been kidnapped by a monster known as the Gorax. The film is set sometime between the fifth and sixth episodes of the Star Wars saga. It is the first of two spin-off films featuring the Ewoks from Star Wars Episode VI: Return of the Jedi. A sequel to this movie released in 1985. While the sequel's working title was simply Ewoks II, it was released as Ewoks: The Battle for Endor.
25 november 1984

Mace en Cindel Towani zijn verdwaald op de maan van Endor. Hun ouders zijn gekidnapt door Gorax, een reuze-monster, en Wicket en de andere Ewoks zijn de enige die Mace en Cindel kunnen helpen om ze te redden. Eerst vertrouwt Mace de Ewoks niet, maar gelukkig kan zijn vier jaar oude zusje Cindel hem van gedachten doen veranderen.

24 november 1985

In het begin van de tweede Ewokfilm worden de broer en de ouders van Cindel vermoord door Terak. Terak is de koning van de Marauders, een gemene groep ruimte-zwervers die in een verlaten kasteel op de maan van Endor wonen. Cindel en Wicket de Ewok ontsnappen als de Marauders de Ewok Village aanvallen. Gelukkig krijgen ze hulp van een oude man, Noa (Wilford Brimley), die net als Cindel ook op Endor gestrand is.
Bookmark this page and The Streamable will automatically update it if services change or more films are added.