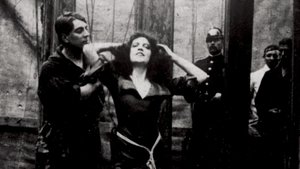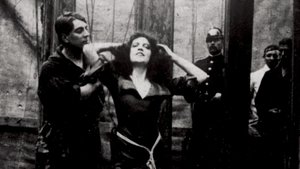 De beschikbaarheid van de inhoud is geldig voor Verenigde Staten.
De beschikbaarheid van de dienst en de inhoud kan variëren voor België.
Over The Abyss
Magda, a piano teacher, meets Knud, a parson's son, who invites her to spend the summer at his parents' parsonage. When a travelling circus stops in the village, Magda leaves the meek Knud for the dashing circus rider Rudolf. But circus life with Rudolf quickly turns out to be anything but happy, and Magda comes to a tragic end.
Waar kun je online The Abyss kijken?