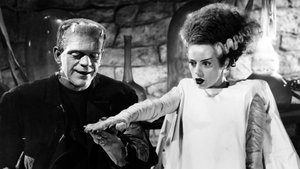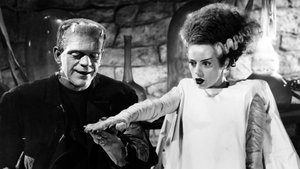 The Bride of Frankenstein
(1935)
De beschikbaarheid van de inhoud is geldig voor Verenigde Staten.
De beschikbaarheid van de dienst en de inhoud kan variëren voor België.
Over The Bride of Frankenstein
Iedereen gelooft dat het monster van Frankenstein is omgekomen tijdens de verwoestende brand in de molen. Maar het monster wist te ontsnappen en zwerft nog steeds rond in de buurt van het stadje. Dr. Frankenstein probeert zich intussen voor te bereiden op zijn huwelijk met Elizabeth. Deze plannen worden echter verstoord als Frankenstein bezoek krijgt van Dr. Pretorius, die geïnteresseerd is in Frankensteins technieken om leven te creëren. Pretorius stelt Frankenstein voor om een vrouw voor het monster te maken. Frankenstein weigert, maar Pretorius geeft niet snel op.
Waar kun je online The Bride of Frankenstein kijken?