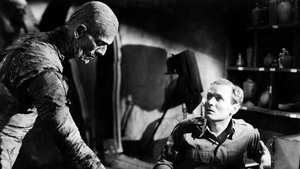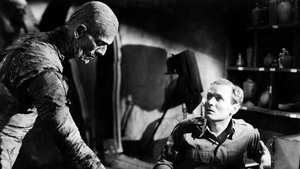 De beschikbaarheid van de inhoud is geldig voor Verenigde Staten.
De beschikbaarheid van de dienst en de inhoud kan variëren voor België.
Over The Mummy
In 1921 ontdekt een expeditie in Egypte de mummie van de oude Egyptische prins Imhotep, die werd verdoemd en levend begraven. In de tombe wordt ook de zogeheten Scroll of Toth gevonden, die de doden weer tot leven kan wekken. Op een avond leest een lid van de expeditie de tekst op de Scroll luid, die daarna gek wordt, realiserend dat hij Imhotep weer tot leven heeft gebracht.
Waar kun je online The Mummy kijken?