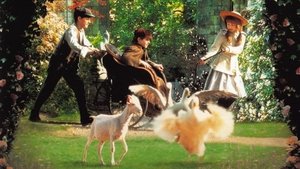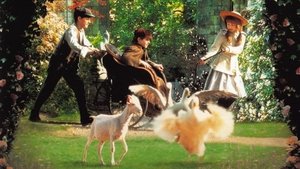 De beschikbaarheid van de inhoud is geldig voor Verenigde Staten.
De beschikbaarheid van de dienst en de inhoud kan variëren voor België.
Over The Secret Garden
Mary Lennox is geboren in India. Haar ouders hebben nauwelijks tijd om het kind op te voeden en liefde te geven, waardoor ze erg ongelukkig is. Al op jonge leeftijd leert ze om niet meer te huilen en bekijkt de wereld afstandelijk. Nadat haar ouders zijn omgekomen bij een aardbeving, wordt het meisje naar haar oom in Engeland gestuurd.
Waar kun je online The Secret Garden kijken?