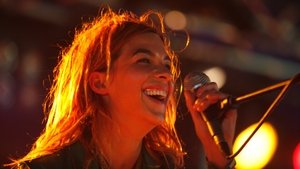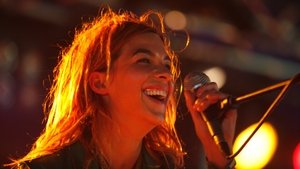 De beschikbaarheid van de inhoud is geldig voor Verenigde Staten.
De beschikbaarheid van de dienst en de inhoud kan variëren voor België.
Over You Instead
Adam is de helft van het succesvolle duo The Make. Wanneer hij aankomt op het T in the Park muziekfestival voor z'n volgende optreden raakt hij per ongeluk met handboeien vastgeketend aan Morello, de zangeres van de meisjesband The Dirty Pink's. Er is geen sleutel te bespeuren en dus moet het ruziënde paar het weekend zo goed mogelijk met elkaar zien door te brengen. Ze moeten niet alleen één maar twee optredens afwerken, maar ook een jaloerse vriendin, een boze vriend en een gekke manager tot bedaren brengen.
Waar kun je online You Instead kijken?