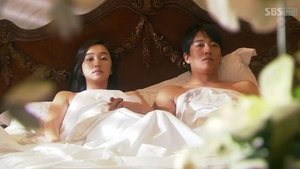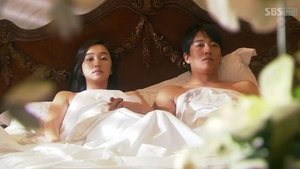 A Thousand Days' Promise
(2011)
De beschikbaarheid van de inhoud is geldig voor Verenigde Staten.
De beschikbaarheid van de dienst en de inhoud kan variëren voor België.
How to Stream A Thousand Days' Promise Online
Over A Thousand Days' Promise
A Thousand Days' Promise is a 2011 South Korean traditional melodrama about a woman who is losing her memory and the loving man who stands by her side. Written by famed drama writer Kim Soo-hyun, it aired on SBS from October 17 to December 20, 2011 on Mondays and Tuesdays at 21:55 for 20 episodes.