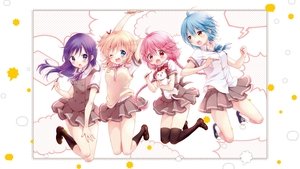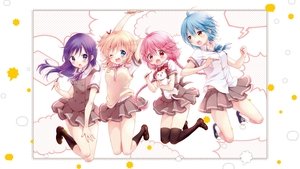 De beschikbaarheid van de inhoud is geldig voor Verenigde Staten.
De beschikbaarheid van de dienst en de inhoud kan variëren voor België.
How to Stream Comic Girls Online
Over Comic Girls
Kaoruko Moeta is a 15-year-old high school student and 4-panel manga artist. After moving to a dorm especially for female manga artists, she meets shoujo manga artist Koyume, teen romance manga artist Ruki, and shounen manga artist Tsubasa. Every day, they'll work all through the night trying to ink and finish their work!