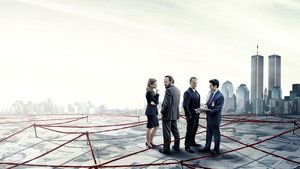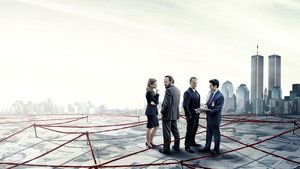 De beschikbaarheid van de inhoud is geldig voor Verenigde Staten.
De beschikbaarheid van de dienst en de inhoud kan variëren voor België.
How to Stream The Looming Tower Online
Over The Looming Tower
While Osama bin Laden and Al-Qaeda become a global threat, the rivalry between the CIA and FBI inadvertently sets the stage for the tragedy of 9/11 and the Iraq War.