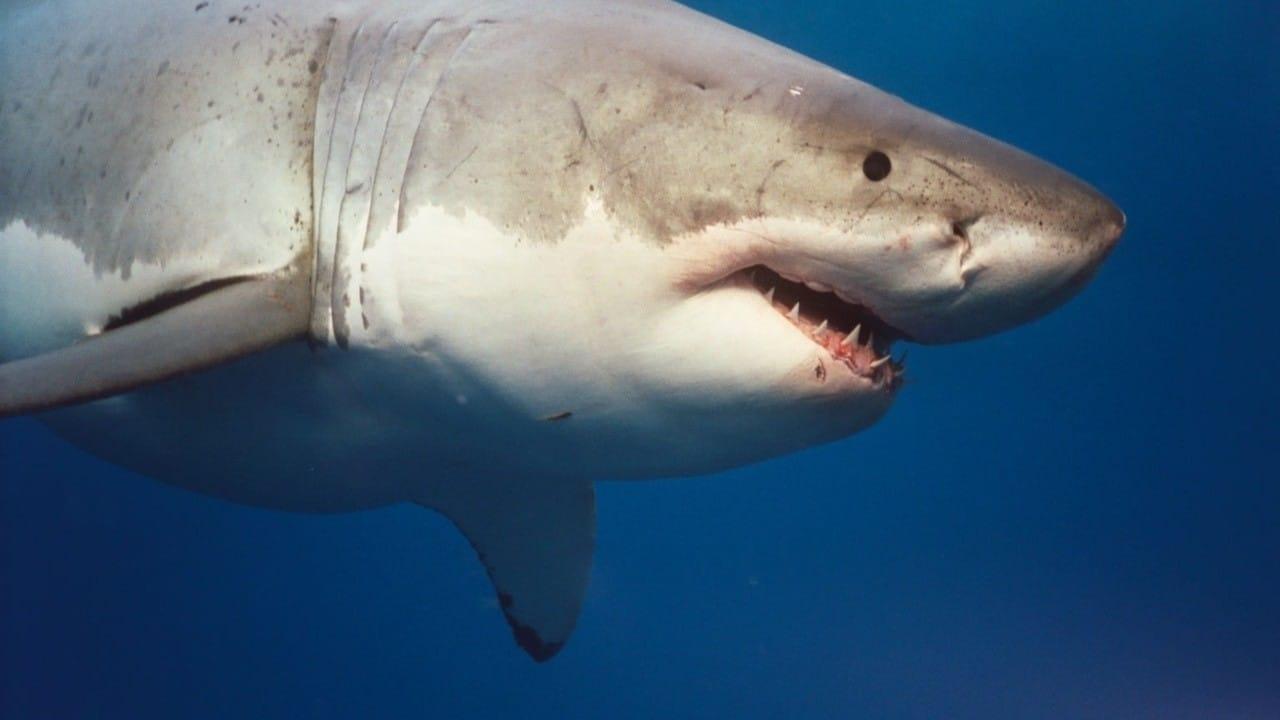 Sharkwater Collection Online Streaming Guide
Rob Stewart's Sharkwater documentary collection.
11 de septiembre de 2006

Ópera prima del reconocido fotógrafo y biólogo marino Rob Stewart. Se trata de un documental que ofrece una visión de los tiburones que nada tiene que ver con la imagen ofrecida por la mítica película de Steven Spielberg, que hizo de este animal un monstruo, para el imaginario colectivo, que podía y debía ser eliminado sin piedad. Rob Stewart cuenta cómo los tiburones han sobrevivido a varios cataclismos de la Tierra, hasta qué punto son necesarios para mantener el equilibrio y cómo, sin embargo, están en peligro de extinción. Rodado en aguas con gran población de tiburones como Cocos Island, Costa Rica, las Galápagos y otras muchas localizaciones, trata también de la explotación y captura de estos animales y de la corrupción que se deriva de los beneficios de su pesca y de la terrible práctica del aleteo.

7 de septiembre de 2018

Descubriendo que los tiburones están siendo cazados hasta la extinción, y con ellos la destrucción de nuestro sistema de soporte vital, el activista y cineasta Rob Stewart se embarca en una peligrosa búsqueda para detener la matanza. Siguiendo a los tiburones, y al dinero, en la esquiva industria de la pesca pirata, Stewart descubre un escándalo de miles de millones de dólares que nos convierte en cómplices de la mayor masacre de vida salvaje jamás conocida.
Bookmark this page and The Streamable will automatically update it if services change or more films are added.