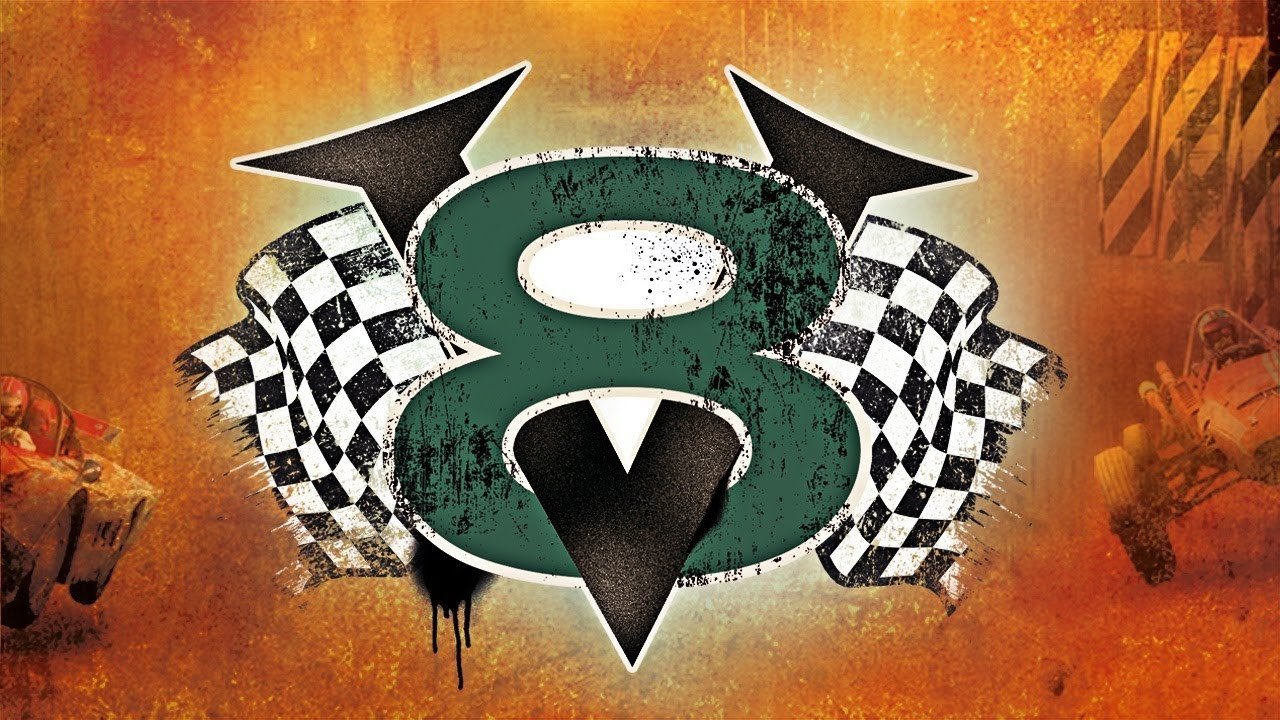 V8 Collection Online Streaming Guide
26 de septiembre de 2013

Cuatro niños con una pasión común: el automovilismo. Juntos van a competir contra otros equipos para ganar las 7 carreras que les darán acceso a un misterioso castillo.

29 de octubre de 2015

Tras su gloriosa Victoria contra los Barracudas, los V8 están cerca de conseguir un lugar en el legendario "Castillo", donde aprenderán todo lo que necesitan saber sobre las carreras. Por desgracia Rasmus, el padre de Robin, les está pisando los talones, todavía quiere controlar a su hijo y prohibir las carreras. Mientras tanto, los problemas de los V8 crecen; ha aparecido un nuevo equipo de competición, Los Nitros, quienes secuestran a Robin y le obligan a competir contra su propio equipo. ¿Conseguirán los V8 ganar sin Robin? ¿Logrará Rasmus prohibir las carreras?
Bookmark this page and The Streamable will automatically update it if services change or more films are added.