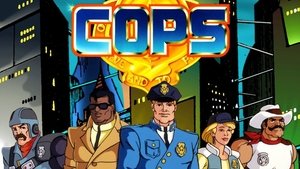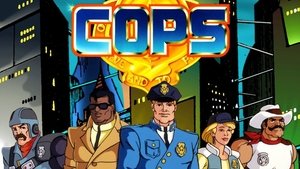 La disponibilidad del contenido es válida para Estados Unidos.
La disponibilidad del servicio y el contenido puede variar para Costa Rica.
How to Stream C.O.P.S. Online
Sobre C.O.P.S.
C.O.P.S. is an American animated television series released by DIC Entertainment and Celebrity Home Entertainment. This cartoon, which ran from 1988–1989, used the tag line: "Fighting crime in a future time, protecting Empire City from Big Boss and his gang of crooks". In 1993, the series was shown in reruns on CBS Saturday mornings as CyberCOPS, the name change due to the 1989 debut of the unrelated primetime reality show of the same name. The show was based on Hasbro's 1988 line of action figures called C.O.P.S 'N' Crooks.