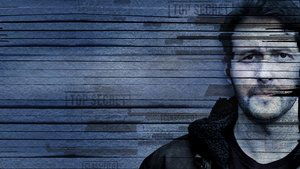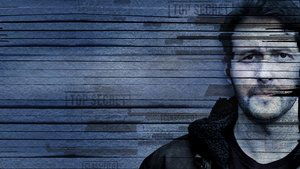 Mission Declassified
(2019)
La disponibilidad del contenido es válida para Estados Unidos.
La disponibilidad del servicio y el contenido puede variar para Costa Rica.
How to Stream Mission Declassified Online
Sobre Mission Declassified
Seasoned investigative reporter Christof Putzel employs his tried and true information-gathering method — using declassified government documents — to explore legendary and notorious mysteries.