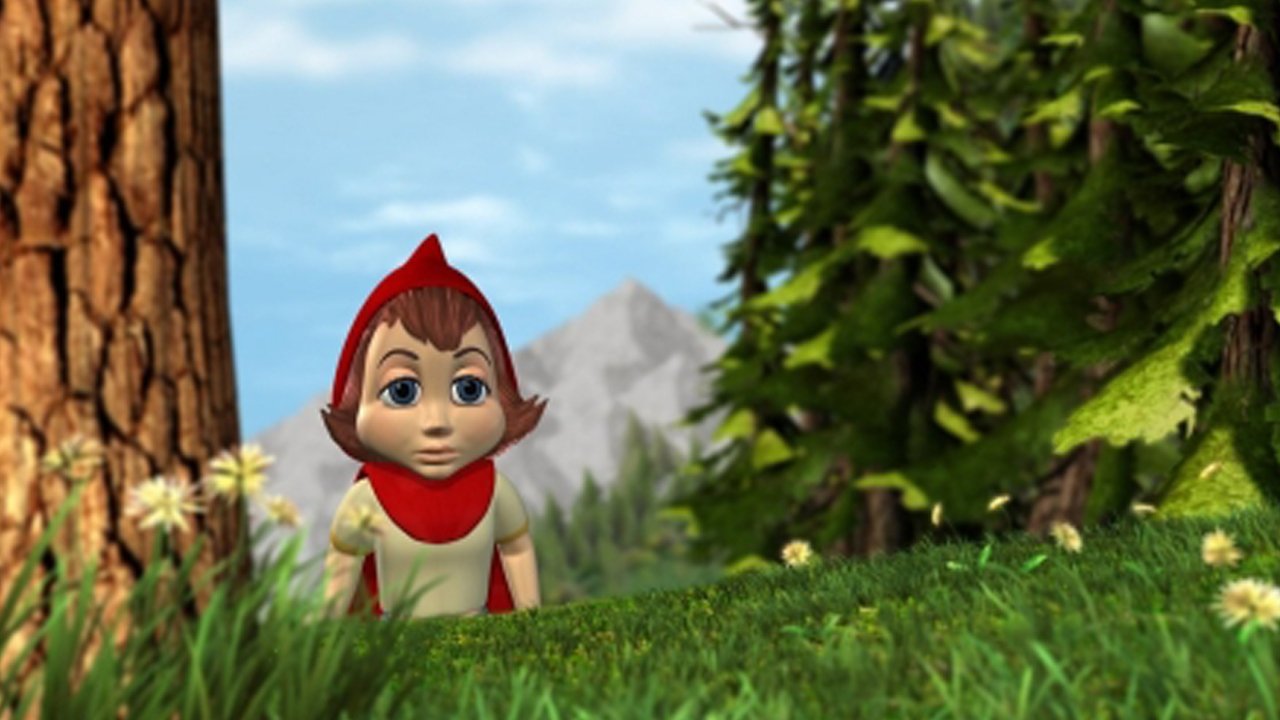 Rotkäppchen Filmreihe Online Streaming Guide
Eine Sammlung der Animierten-Filmreihe "Rotkäppchen"
16. Dezember 2005

Polizei-Chef Grizzly trifft im Haus der Großmutter auf eine chaotische Szene: Rotkäppchen attackiert den Wolf, während die Oma gefesselt aus dem Schrank fällt und ein Axt schwingender Holzfäller durchs Fenster kracht. Grizzly macht das, was er am besten kann: Erst einmal alle festnehmen. Zum Glück erscheint Detective Nicky Flippers auf der Bildfläche, der den Fall etwas genauer unter die Lupe nimmt. Jeder der Verdächtigen bekommt die Möglichkeit, seine Version der Geschichte vorzutragen, wodurch ganz erstaunliche Wahrheiten ans Licht kommen. So verdichtet sich Detail für Detail eine Spur, die zu dem ominösen Bonbon-Banditen zu führen scheint …

29. April 2011

Rotkäppchen steckt gerade mitten in ihrer Ausbildung zur perfekten Nahkämpferin, als Star-Ermittler Nicky Flippers anruft und sie bittet, ihm bei der Lösung eines schrecklichen Verbrechens zu helfen: Eine böse Hexe hat die Geschwister Hänsel und Gretel entführt und hält diese in ihrem Pfefferkuchenhaus gefangen. Die junge Agentin aus dem Märchenwald zögert keine Minute und begibt sich auf die Suche nach den gekidnappten Kindern. Mit von der Partie sind Rotkäppchens Kollegen der Happy-End-Agentur - der Wolf, dessen Partner Twitchy, die Großmutter und Polizei-Chief Grizzly.
Bookmark this page and The Streamable will automatically update it if services change or more films are added.