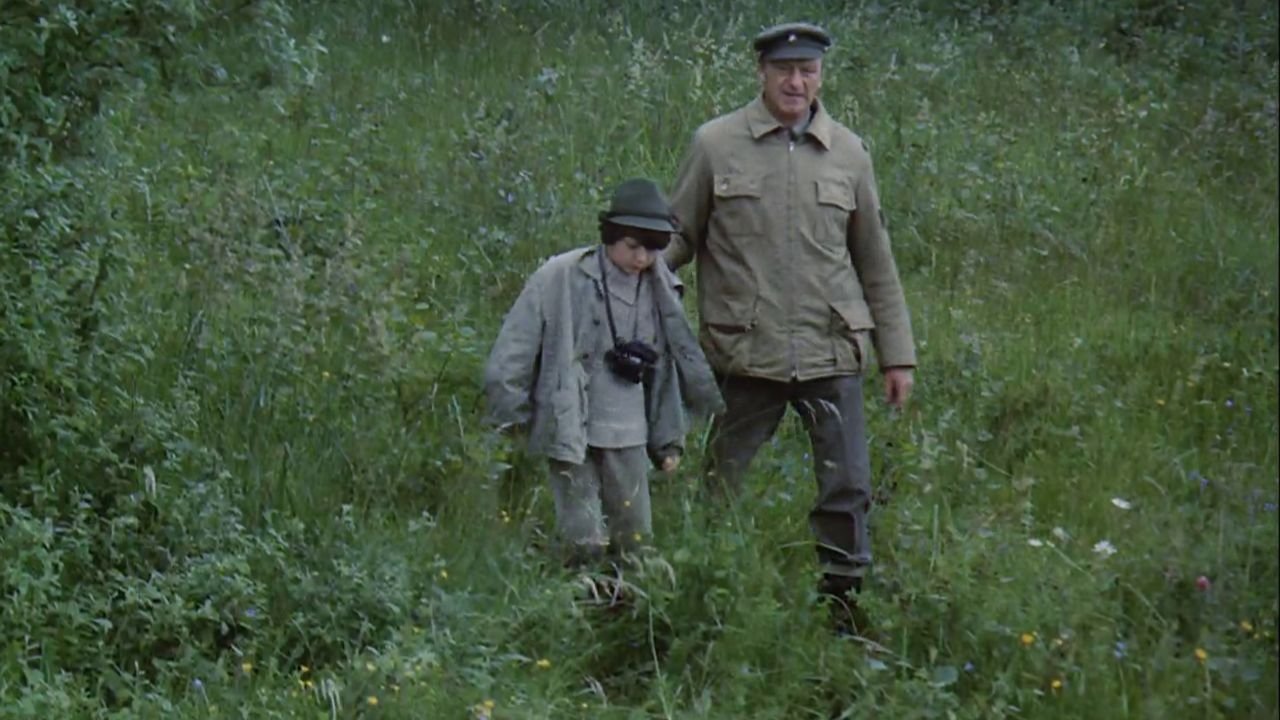 Poachers, Badgers and Sloe Online Streaming Guide
A collection of stories about Vasek and his adventures in Bohemian Forest.
1. Dezember 1978

Ein alter Förster im Böhmerwald, der seinem Sohn nie verziehen hat, daß er in die Stadt gezogen ist, freundet sich nur langsam mit seinem Enkel an, der sich bei dem Großvater von einer schweren Krankheit erholen soll. Erst als der Junge den Lieblingshund des Försters aus einem Dachsbau befreit, ist das Eis gebrochen. Anspruchslos unterhaltsamer Kinderfilm. (Fortsetzung: Auf der Spur des Wilderers")"

21. Dezember 1980

Vašek verbringt die Sommerferien wieder bei seinem Großvater im Forsthaus. Im Revier herrscht Aufregung, denn es finden umfangreiche Bauarbeiten statt, um Bungalows zu errichten und das Sägewerk zu vergrößern. Als der neue Direktor des Sägewerks dann auch noch die selten gewordenen Muflons jagen will, greift Vašek auf seine Weise ein. Allerdings nicht, wie er glaubt, zur Freude seines Großvaters, denn den bringt er damit in eine sehr peinliche Situation. Aber hinter dem Dornenstrauch kommt dann später alles wieder in Ordnung.
Bookmark this page and The Streamable will automatically update it if services change or more films are added.