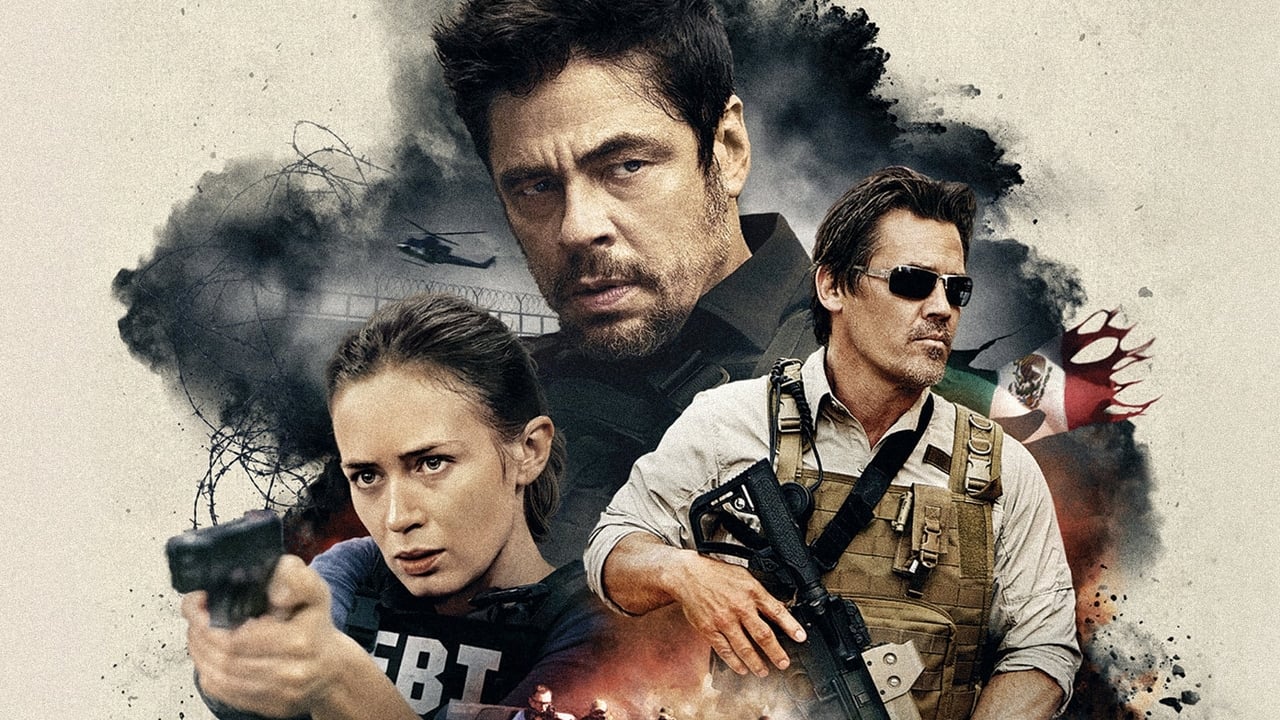 Sicario Filmreihe Online Streaming Guide
Die Sicario-Saga, oder auch Sicario-Trilogie / Sicario-Filmreihe ist eine US-Amerikanische Krimi-Triller-Reihe um ein mexikanisches Drogenkartell mit Emily Blunt, Josh Brolin und Benicio del Toro. Der Erste Film unter dem Titel Sicario kam am 1. Oktober 2015 unter der Regie von Denis Villeneuve in die deutschen Kinos. Für den Zweiten Teil unter dem schlichten Titel Sicario 2 übernahm Setfano Sollima den Regieposten. Die deutsche Veröffentlichung war am 19. Juli 2018.Ein dritter Teil ist bereits in Planung.
2015 M09 17

Mit Flip-Flops sitzt der Spezialagent Matt Graver im Konferenzraum des FBI. Sein Blick ist ernst, todernst, aber sein Körper entspannt, wie der eines Urlaubers. Draußen vor dem verglasten Besprechungszimmer wartet Kate, die gerade fast in die Luft gesprengt wurde, als sie mit einem Sondereinsatzkommando die texanische Basis eines mexikanischen Drogenkartells gestürmt hatte, in die unzählige Leichen eingemauert wurden. Sie hat sich noch kurz das Blut aus den Haaren waschen müssen, bevor sie zurück in die Zentrale kommt, in der Hoffnung auf Aufklärung und auf einen Zusammenhang, der sich ihr bis zum Ende nicht erschließen wird.

2018 M06 27

Zwei Jahre nach ihrem letzten Einsatz sind FBI-Agent Matt Graver und Auftragskiller Alejandro erneut an der amerikanisch-mexikanischen Grenze unterwegs. Alejandro soll für Matt einen Krieg zwischen den verschiedenen Drogenkartellen vom Zaun brechen und dafür die Tochter des Kartellbosses und Terroristenschleusers Carlos Reyes entführen. Allerdings hat Alejandro noch eine private Rechnung mit Reyes offen.
Bookmark this page and The Streamable will automatically update it if services change or more films are added.