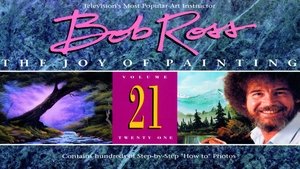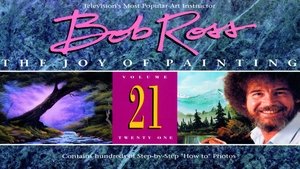 The Joy of Painting
(1983)
Tilgængeligheden af indholdet gælder for USA.
Tilgængeligheden af tjenester og indhold kan variere for Danmark.
How to Stream The Joy of Painting Online
Om The Joy of Painting
The Joy of Painting was an American television show hosted by painter Bob Ross that taught its viewers techniques for landscape oil painting. Although Ross could complete a painting in half an hour, the intent of the show was not to teach viewers "speed painting". Rather, he intended for viewers to learn certain techniques within the time that the show was allotted. The show began on January 11, 1983, and lasted until May 17, 1994, a year before Ross' death.