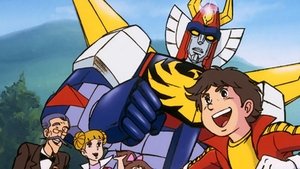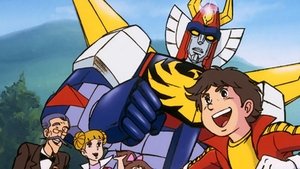 La disponibilidad del contenido es válida para Estados Unidos.
La disponibilidad del servicio y el contenido puede variar para España.
How to Stream Trider G7 Online
Sobre Trider G7
Trider G7, known in Japan as Invincible Robo Trider G7, was a Japanese anime television series which aired from 1980 to 1981. There were 50 episodes. It was also referred to as "Trider G7", "Unchallengeable Trider G7" and "Tryder G7", "Bird Attack Tryder G7", "Unrivaled Robot Trider G7".