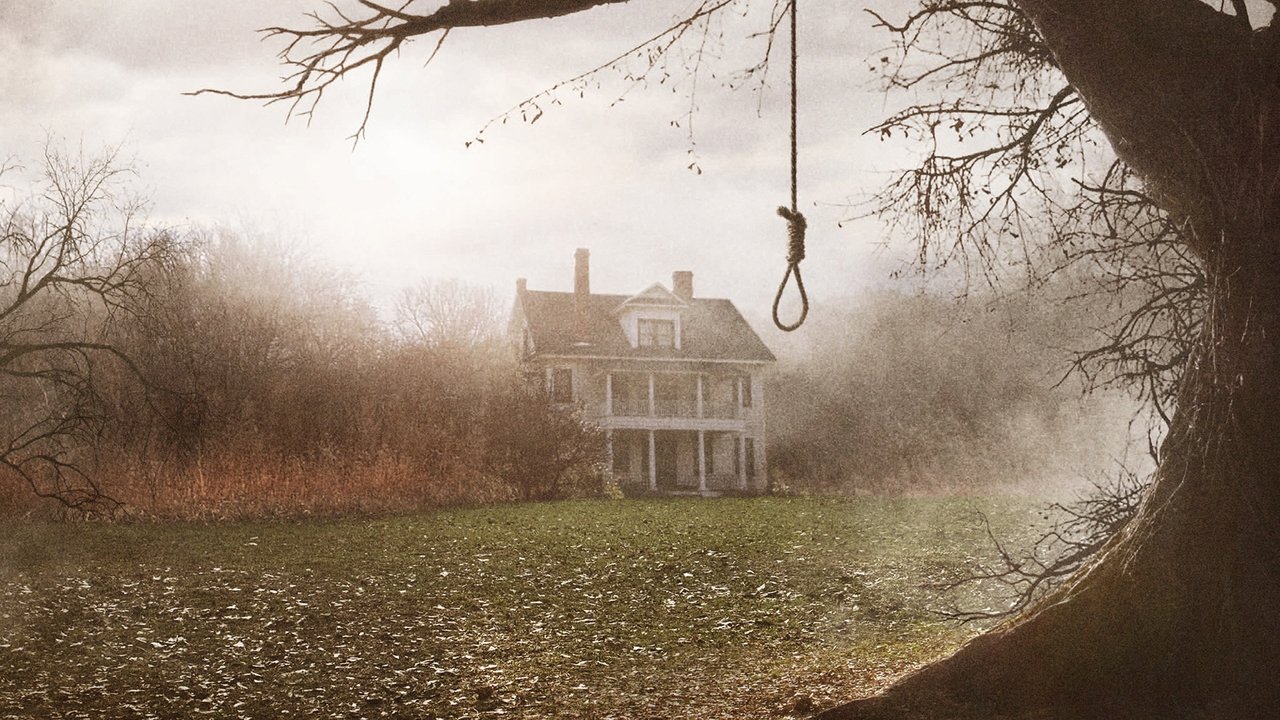 Expediente Warren - Colección Online Streaming Guide
Expediente Warren es una colección de películas de terror sobrenatural dirigida por James Wan. Patrick Wilson y Vera Farmiga las estrellas como Ed y Lorraine Warren, que son investigadores paranormales estadounidenses y autores asociados con prominentes casos de hechizos. Sus informes inspiraron la morada del miedo.
18 de julio de 2013

Basada en una historia real documentada por los reputados demonólogos Ed y Lorraine Warren. Narra los encuentros sobrenaturales que vivió la familia Perron en su casa de Rhode Island a principios de los 70. El matrimonio Warren, investigadores de renombre en el mundo de los fenómenos paranormales, acudieron a la llamada de esta familia aterrorizada por la presencia en su granja de un ser maligno.

8 de junio de 2016

Secuela de la exitosa 'Expediente Warren' (2013), que lleva de nuevo a la pantalla otro caso real de los expedientes de los renombrados demonólogos Ed y Lorraine Warren. En este caso ambos viajarán al norte de Londres para ayudar a una madre soltera que tiene a su cargo cuatro hijos y que vive sola con ellos en una casa plagada de espíritus malignos.

25 de mayo de 2021

Los investigadores paranormales Ed y Lorraine Warren se encuentran con lo que se convertiría en uno de los casos más sensacionales de sus archivos. La lucha por el alma de un niño los lleva más allá de todo lo que habían visto antes, para marcar la primera vez en la historia de los Estados Unidos que un sospechoso de asesinato reclamaría posesión demoníaca como defensa.
Bookmark this page and The Streamable will automatically update it if services change or more films are added.