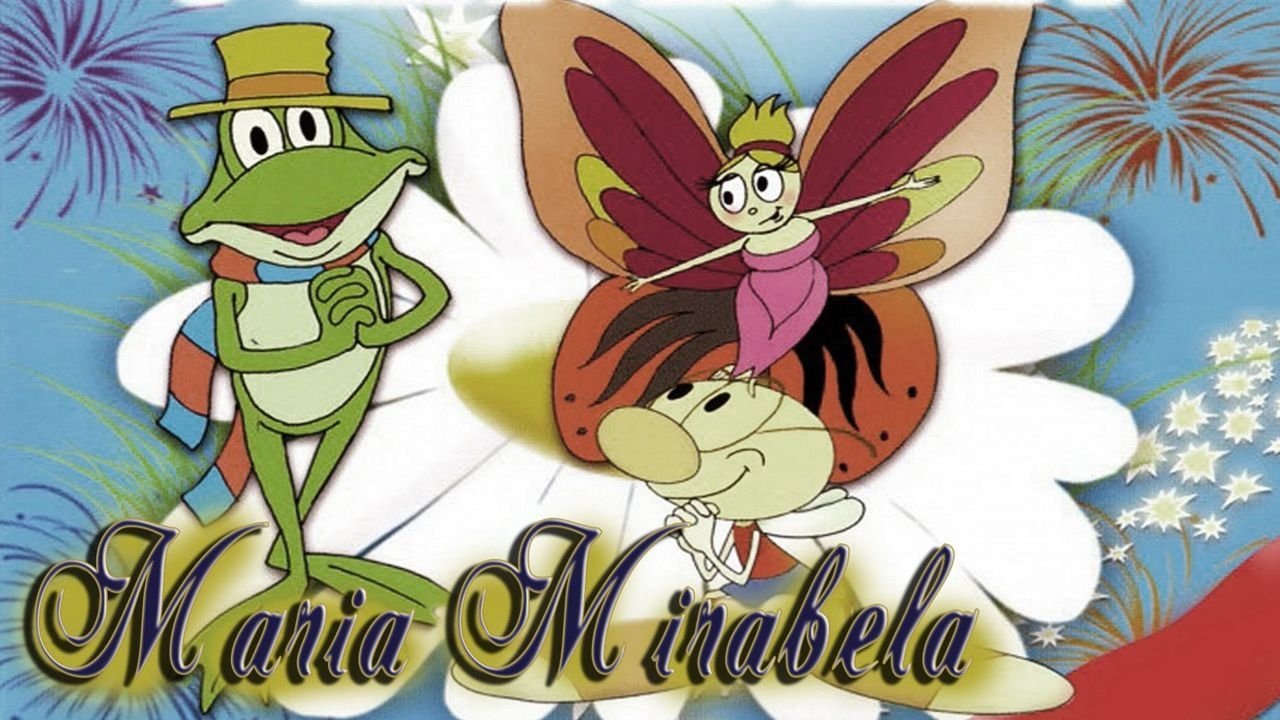 Maria and Mirabella Collection Online Streaming Guide
Two funny stories about Maria and Mirabella.
21. joulukuuta 1981

Two little girls - Maria and Mirabella - go to the woods for a walk and encounter several magical characters, among them a frog with his feet frozen in ice, a fireworm whose shoes keep catching fire, and a butterfly who's afraid of flying. To help their new friends, the girls must carry them to a sorceress who lives deep in the forest.

10. huhtikuuta 1989

The continuation of adventures of Maria and Mirabella, in which the two girls get lost in a fabulous world inside a television set.
Bookmark this page and The Streamable will automatically update it if services change or more films are added.