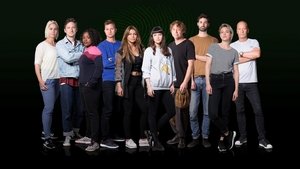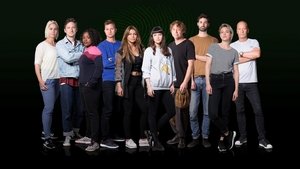 wie-is-de-mol-1999
(1999)
Sisältö on saatavilla alueella Yhdysvallat.
Palvelun ja sisällön saatavuus voi vaihdella alueella Suomi.
Lisää kohteesta wie-is-de-mol-1999
Wie is de Mol? is the Dutch version of the Belgian reality television game show De Mol. The first four seasons were regular seasons with ordinary people. After the break in 2004, all participants in the following seasons were Dutch celebrities. The show is currently presented by Rik van de Westelaken.
The program is about 10 candidates, who have to complete assignments by which they can earn money. However, one of the groupmembers is the Mole. The Mole's goal is to make the assignments fail and keep the amount of money earned as low as possible. The other candidates do not know who the Mole is, and need to unmask him or her. At the end of every episode the candidates take a multiple choice test about the mole's identity. The test contains 20 questions about the mole's activities since the previous test and personal questions about the Mole. With the help of 'jokers', which they can earn during the assignments, the contastents can turn a wrong test answers into a good one. The person who gives the least amount of correct answers is "executed" and must leave. In most series this process continues until only two contestants and the Mole remain. The winner is the person with the most correct answers in the final test and he or she gets all of the money earned in previous stages of the game.