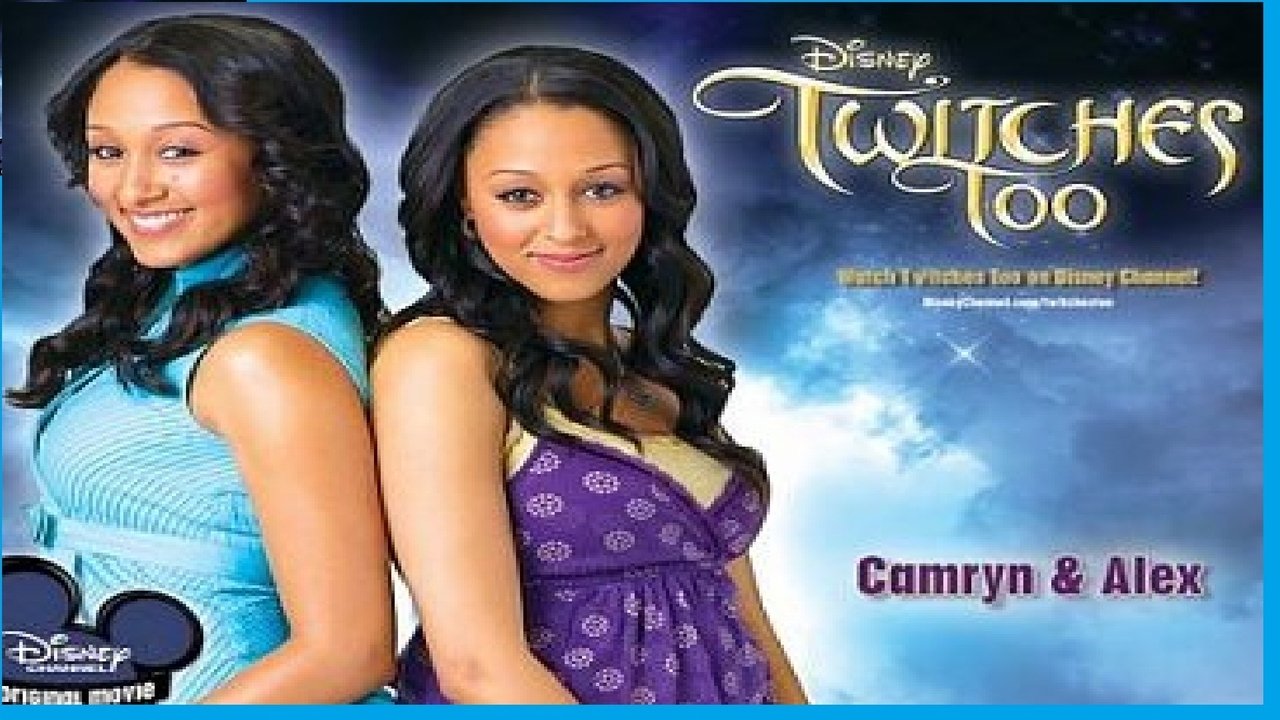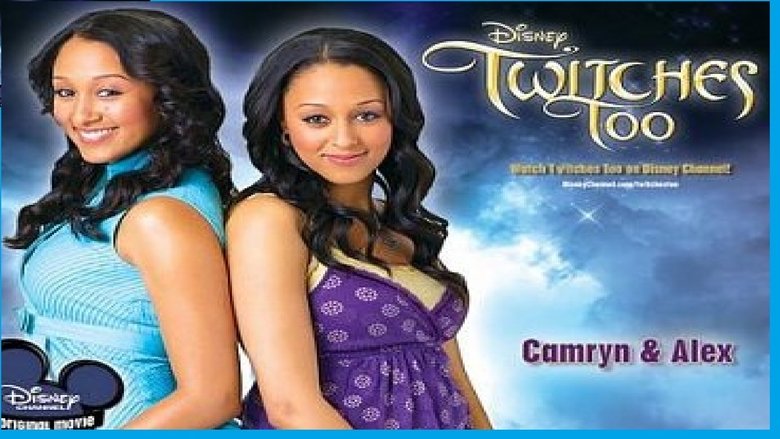 Des amours de sœurcières - Saga Online Streaming Guide
La collection "Des amours de sœurcières" contient les deux film, mettant en vedette des actrices jumelles jouant le rôles de deux jumelles qui ont été séparés à la naissance. Lorsqu'elle constatent qu'elles sont soeur, elles découvrent qu'elle son sorcières avec des pouvoirs magiques
2005 M10 14

Alex et Camryn, deux soeurs jumelles, ont été séparées à la naissance et confiées à deux familles au standing radicalement différent. Si la première est élevée dans un milieu modeste, la seconde évolue en effet dans la haute société. Elles connaissent, d'ailleurs, toutes les deux, leur qualité d'enfant adopté mais ignorent, en revanche, l'existence de leur jumelle. Elles auraient parfaitement pu mener leur vie chacune de leurs côtés, oisive pour l'une et travailleuse pour l'autre, si une intervention magique ne forçait pas le destin à les faire se rencontrer le jour précis de leurs 21 ans. Dès lors, elles vont de surprises en surprises, en commençant d'abord par se découvrir des pouvoirs exceptionnels…

2007 M10 12

Les deux sorcières jumelles Alex et Cameryn apprennent à gérer leur vie de princesse à Coventry . Mais les ténèbres reprennent vie et les jumelles feront tout pour les vaincre jusqu'au moment ou Alex donnera ses pouvoirs au ténèbres en pensant les donner à son père ( Aron ).
Bookmark this page and The Streamable will automatically update it if services change or more films are added.