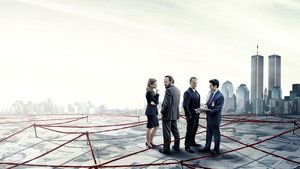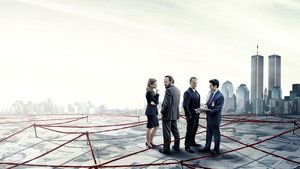 La disponibilité du contenu est valable pour États-Unis.
La disponibilité du service et du contenu peut varier pour France.
How to Stream The Looming Tower Online
À propos de The Looming Tower
The Looming Tower décrit la menace grandissante représentée par Oussama Ben Laden et Al-Qaida et offre un regard polémique sur la façon dont la rivalité entre la CIA et le FBI a pu involontairement ouvrir la voie à la tragédie du 11 septembre et à la guerre en Irak.