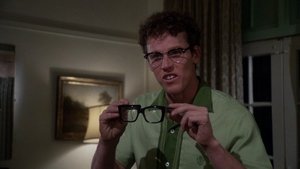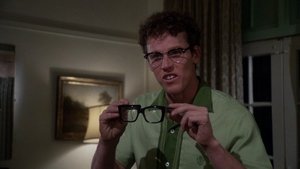 The Buddy Holly Story
(1978)
La disponibilità del contenuto è valida per Stati Uniti.
La disponibilità di servizi e contenuti può variare per -.
Informazioni su The Buddy Holly Story
La vita e la carriera musicale di una delle prime grandi star del Rock n' Roll. Dagli esordi, quando sfondò insieme ai Crickets con la canzone "Peggy Sue", fino alla scalata delle classifiche, al matrimonio e alla morte prematura. Vincitore del premio Oscar nel 1979 per la miglior colonna sonora.
Where can you watch The Buddy Holly Story online?